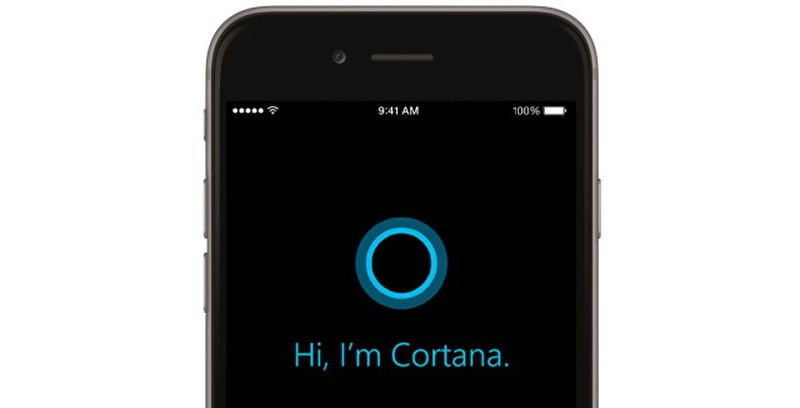 at 6:16 AM
Cortana voice assistant for Android and iOS has been shut down, now enterprise focused
Microsoft has discontinued the mobile app for its Cortana digital assistant. This is a continuation of its redesign and increased enterprise focus.
The Android and iOS apps for Cortana have been both removed from the Google Play Store and the App Store as well as rendered inoperable. A Microsoft support article states the following:
"As of March 31, 2021, the Cortana content you created–such as reminders and lists–will no longer function in the Cortana mobile app, but can still be accessed through Cortana in Windows. Also, Cortana reminders, lists, and tasks are automatically synced to the Microsoft To Do app, which you can download to your phone for free."
For those that used Cortana, alternatives include Siri, which is built-in and exclusive to Apple devices, and Amazon Alexa, which is available across several device types.
Further coverage: Microsoft support MacRumors The Verge
Did you find this interesting? 
Yes
No
Related news
Cortana on AlternativeTo

Cortana
  31
Windows

Android

iPhone

Android Tablet

Windows Phone

iPad
Fast, easy and fun to stay on top of work & life with your personal assistant Cortana! Bring your smart digital assistant to your phone to help keep track of the important stuff wherever you are, across your devices.
Comments on 'Cortana voice assistant for Android and iOS has been shut down, now enterprise focused'
No comments so far, maybe you want to be first?