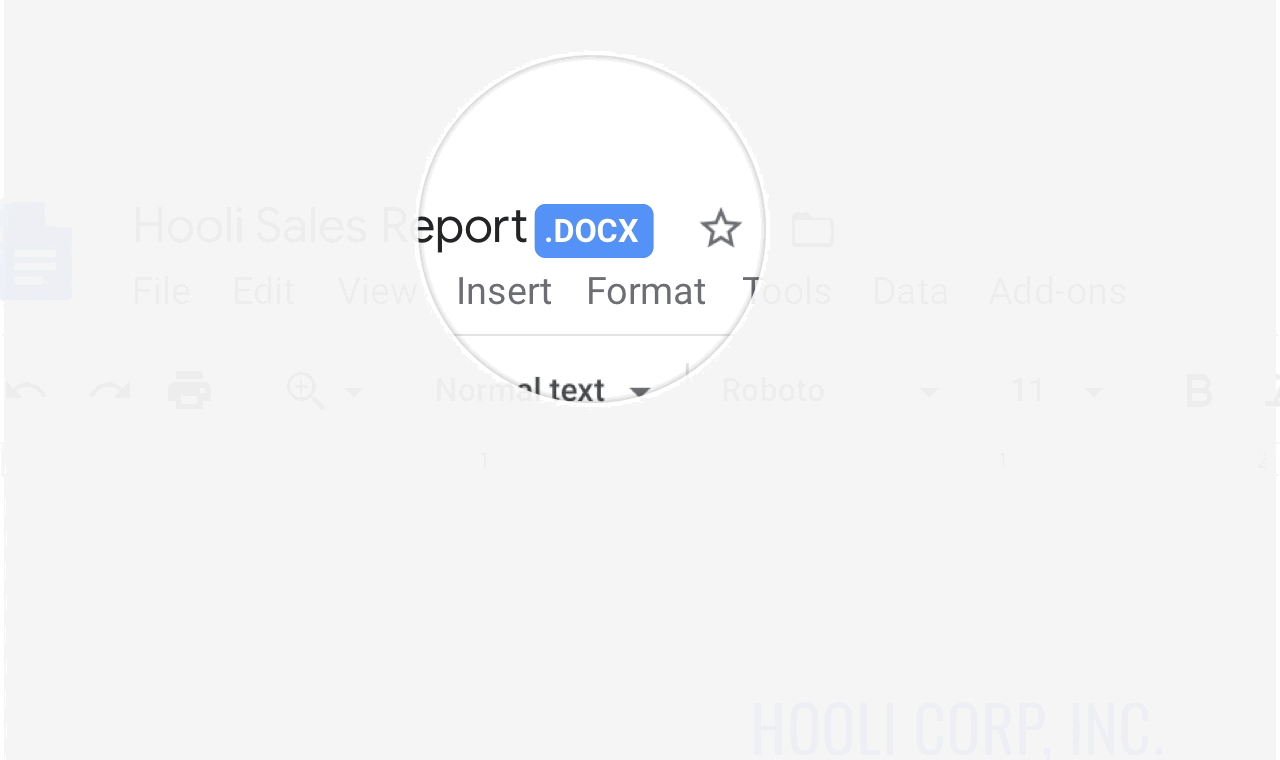 at 7:27 PM
Google Docs will soon allow native editing for Microsoft Word, Excel, and PowerPoint files
Many of you know the pain of trying to edit files created in Microsoft Office when collaborating with your peers using Google Drive. The need to import the existing file to Drive, redo the formatting so it isn't broken, export the finished product, and then edit it again in Office can often be an exercise in frustration. As early as this month, however, that will be changing.
Google has announced that it will soon add native compatibility with Microsoft Office's proprietary file formats, meaning that users will no longer have to import and convert files from the likes of Microsoft Word or Excel in order to edit files and use Google Docs' or Google Sheets' real-time collaboration features.
You will soon be able to edit the following file types within the Google Drive family of apps:
• Microsoft Word file types: .doc, .docx, .dot
• Microsoft Office Excel file types: .xls, .xlsx, .xlsm (macro enabled Excel files), .xlt
• Microsoft Powerpoint file types: .ppt, .pptx, .pps, .pot
Support for these Microsoft 365 (Office) file types will be coming to all Google Drive and Google Workspace users "as soon as this month," according to Google's statement to The Verge news outlet.
Further coverage: The Verge
Did you find this interesting? 
Yes
No
Comments
No comments so far, maybe you want to be first?
Related news
Google Docs on AlternativeTo
Google Docs
  941
Online

Android

iPhone

Chrome OS

Android Tablet

iPad
Google Docs is an online word processor, part of http://alternativeto.net/software/google-drive/, that lets you create and format text documents and collaborate with other people in real time. Here's what you can do with Google Docs: