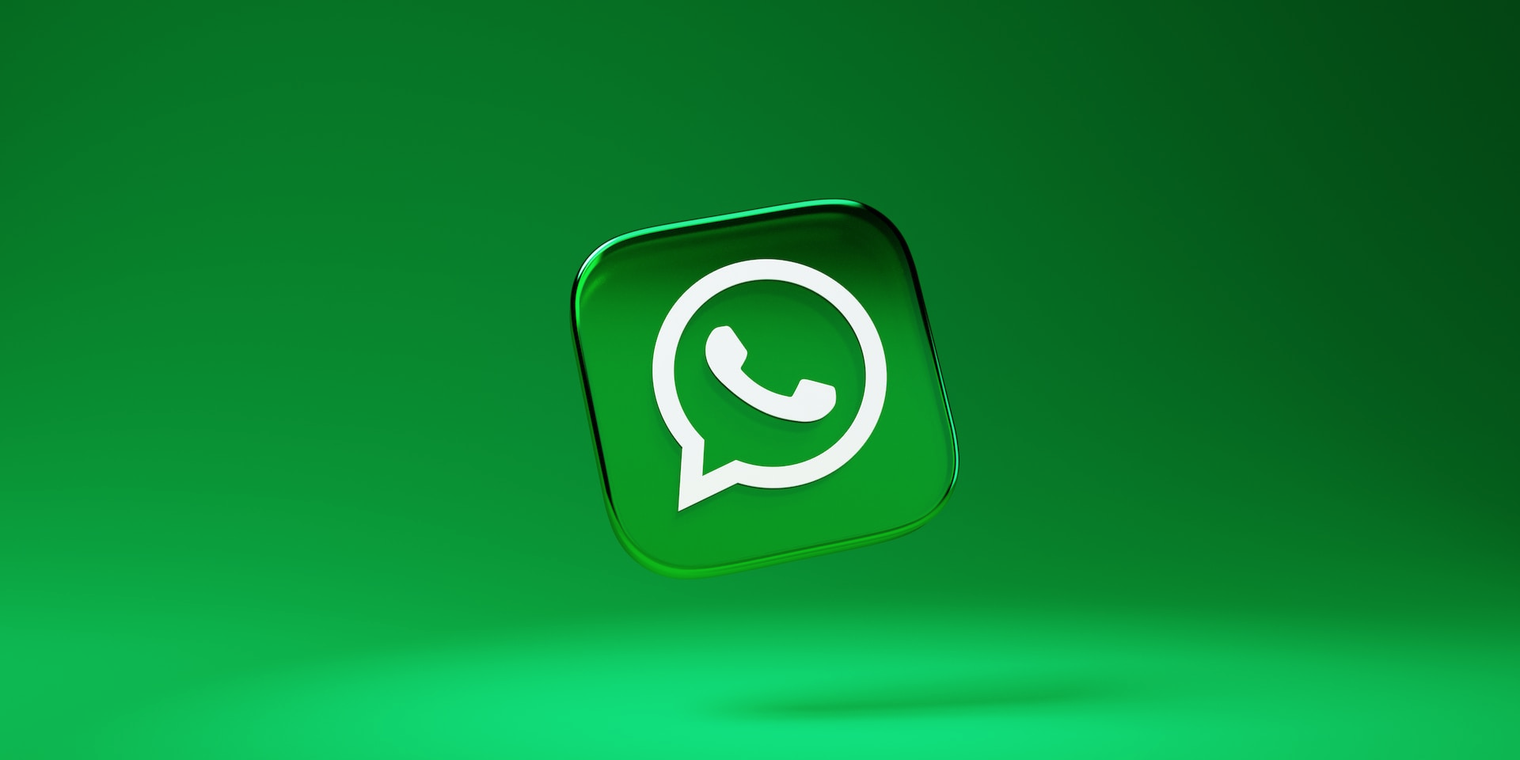 at 8:35 PM
WhatsApp to introduce unique usernames for better privacy and contact management
WhatsApp is reportedly working on a new feature that will allow users to set up a unique username in the app. This feature is expected to make it easier to add contacts and offer better privacy for users.
Although the feature is not yet available to beta testers, reports suggest that WhatsApp is adding a special section in the app's settings where users can create unique usernames for their accounts. The dedicated section has been added to the Android version of the app in WhatsApp Settings > Profile.
The new feature is expected to be available in a future update of the app. Once it is released, users will be able to set up a unique username that can be used to identify them on WhatsApp. This username will be separate from the user's phone number, which is currently used to add contacts on the app.
The full capabilities of WhatsApp Usernames are yet to be revealed, but it is expected to make it easier for users to connect with each other on the app. It could potentially eliminate the need for users to share their phone numbers with each other, providing greater privacy and security.
As the feature continues to be developed, more information is expected to be released about the full capabilities of WhatsApp Usernames. For now, users can look forward to a more streamlined and secure way to connect with each other on the app.
Did you find this interesting? 
Yes
No
Read More
Related news
WhatsApp on AlternativeTo
WhatsApp
  813
Mac

Windows

Online

Android

iPhone

Android Wear
WhatsApp is an instant messaging app that lets you chat with friends and family. With 239 alternatives listed on AlternativeTo, it's clear that there are plenty of other options out there, including Telegram, Signal, and Element. WhatsApp is rated an average of 3.2 stars, with users praising its mobile-friendliness, end-to-end encryption, and customizable backgrounds. Whether you're looking to stay in touch with loved ones or connect with new people, WhatsApp is a great choice for instant messaging.
Comments on 'WhatsApp to introduce unique usernames for better privacy and contact management'
No comments so far, maybe you want to be first?