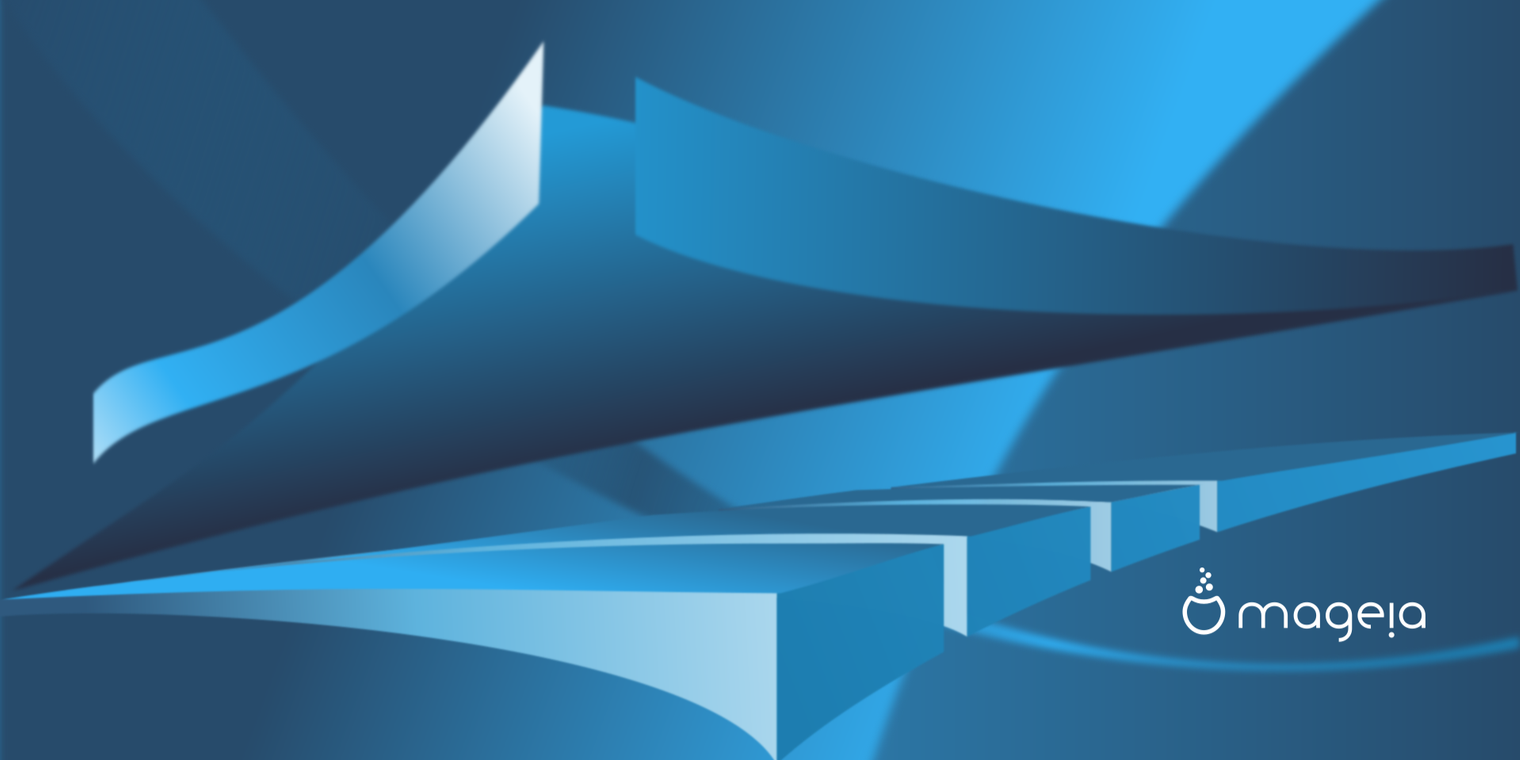 at 2:15 PM
Mageia 9 beta 2 released with several package updates and bug fixes
Yesterday, the second beta of Mageia 9, a stable and secure Linux operating system for desktop and server, was released.
Mageia 9 beta 2 mostly carries package updates over the first beta build issued earlier this year. The latest update comes with Linux kernel 6.3.3, Chromium 110, Firefox ESR 102.11, LibreOffice 7.5.2, KDE Plasma 5.27.4, GNOME 44, Mesa 23.1 graphics drivers, and more.
At this point in Mageia 9 development, the team is basically under a version freeze ahead of the stable release. This means that no new features will be added, and the focus will be on fixing any remaining bugs and improving stability.
Mageia 9 is derived from the iconic Mandriva Linux distribution, and is one of the few Linux distributions that still offer installation media for 32-bit systems. It also provides live images for 64-bit systems with Plasma, GNOME, and Xfce desktop environments, as well as a 32-bit live image for Xfce.
Mageia is a community-driven project that relies on volunteer contributions. The team encourages users to test the beta release and report any issues to help improve the stability and performance of the final release. The stable release of Mageia 9 is expected to be available later this year. Until then, users can download and test the beta release from the Mageia website.
Did you find this interesting? 
Yes
No
Read More
Mageia on AlternativeTo

Mageia
  24
Mageia is an operating system that offers a user-friendly experience with a plethora of features. With 190 alternatives on AlternativeTo, it's clear that Mageia is a popular choice amongst users. Some of the top alternatives include Ubuntu, Linux Mint, and Debian. While Mageia has an average rating of 2, it's still a solid option for those looking for a reliable operating system.
Comments on 'Mageia 9 beta 2 released with several package updates and bug fixes'
No comments so far, maybe you want to be first?