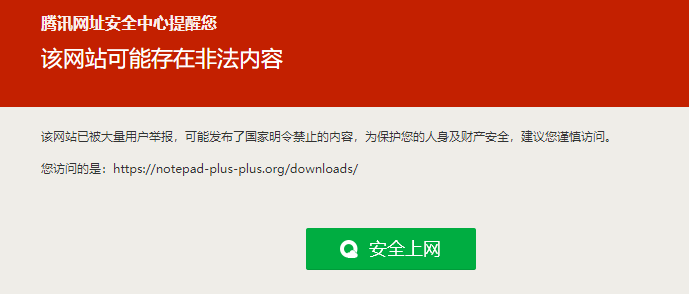 at 1:36 AM
Notepad++ now banned in China following naming v7.8.9 "Stand with Hong Kong"
Popular note taking and coding utility Notepad++ has now been banned in China following recent versions of the app being named after important cultural and social movements and injustices within the region.
As Notepad++ noted on Twitter, this ban was not unexpected. Versions 7.8.1 through 7.8.3 were named "Free Uyghur," in reference to the Chinese Uyghur genocide. Version 7.8.9, the latest release as of this writing, was named after the 2019–2020 Hong Kong protests.
No additional statement or timetable on the ban was provided, so Chinese netizens looking to download an alternative to the default Notepad will need to look into non-Notepad++ alternatives.
Comments
No comments so far, maybe you want to be first?