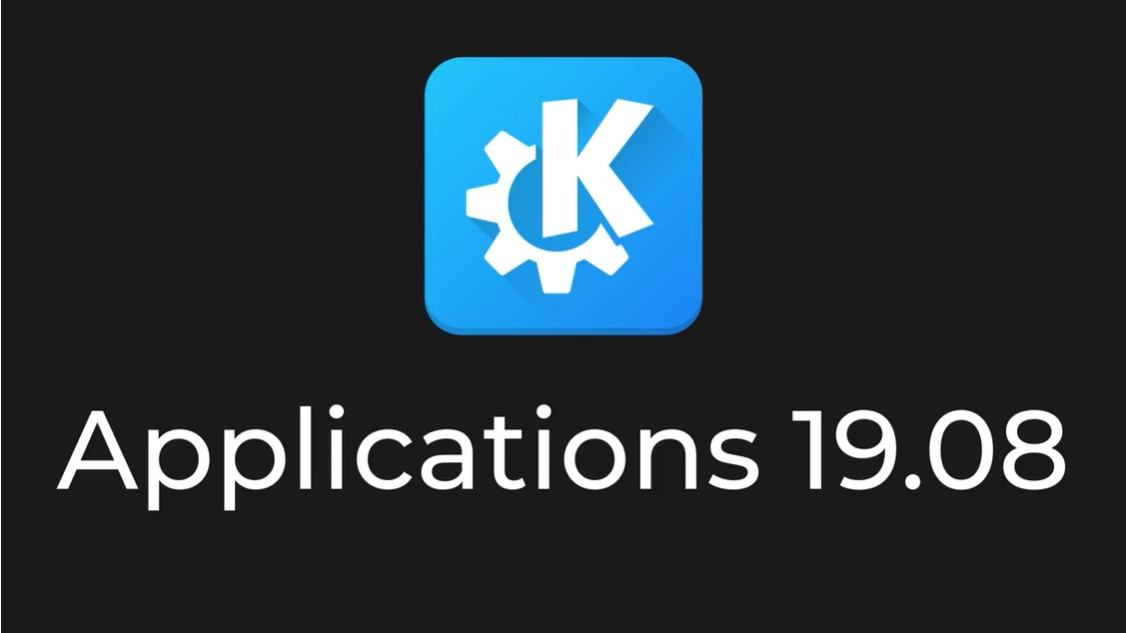 at 7:02 PM
KDE Applications 19.08 has been released
Free and open source software community KDE has released version 19.08 of its KDE Applications software suite. The group is arguably best known for its KDE Plasma Linux graphical workspace.
The suite of applications, appropriately titled KDE Applications, includes the likes of Cuttlefish and Kompare. The new release includes a slew of enhancements and new applications, including updates to the Dolphin file and folder explorer, Gwenview image viewer, Okular document viewer, and more.
The Applications 19.08 changelog showcases the countless improvements, additions, and fixes that have been implemented into the release, but some of the major notes include the following:
Spectacle now comes with time-delayed screenshots, progress bar visualization for delayed captures, and support for cancelling these captures.
Kontact has introduced support for Unicode color emoji and Markdown
The Kdenlive video editor has keyboard-mouse combos for improved productivity.
There are, of course, several more notable additions alongside the myriad smaller improvements. A list of all of the applications in the KDE Applications suite can be found on KDE's official website.
Further coverage: KDE.org announcement
Comments
No comments so far, maybe you want to be first?