Friendica
Distributed social network. With focus on decentralization, privacy, interoperability.
Linux

Android

BSD

Self-Hosted

F-Droid

PHP
What is Friendica?
Friendica is a distributed social network application. Which allow users to connect with others via their own Friendica server, but may also fully integrate contacts from other platforms including Twitter, diaspora*, Pump.io and StatusNet into their 'newsfeed'. In addition to these two way connections, users can also use Friendica as a publishing platform to post content to Google+, Google Buzz, WordPress, Tumblr, GNU-social, and Libertree. The list of supported networks is growing. In addition, e-mail contacts and RSS feeds can be integrated.
The developers argue that decentralization on small servers is a key condition for the freedom of users and their self-determination.
There are two options to choose from to try Friendica. The first option is to join one of the already installed Friendica server listed at http://dir.friendica.social/servers The second option is to install your own server at https://github.com/friendica/friendica/releases Both options are fully free.
Friendica runs on commodity hosting platforms powered by PHP/MySQL/Apache. If you can install Drupal or Wordpress you can probably install Friendica. A single Friendica installation supports up to several thousand members.
Every Friendica installation can connect with any other to create a social network without limits. And one that nobody can own or control.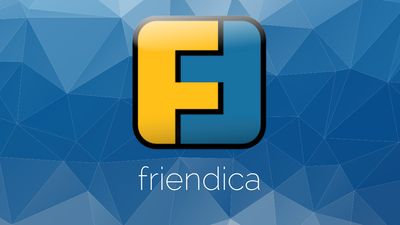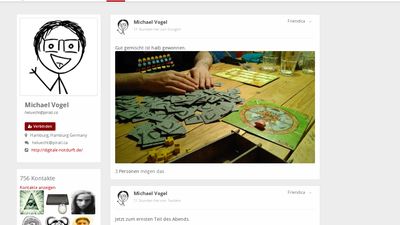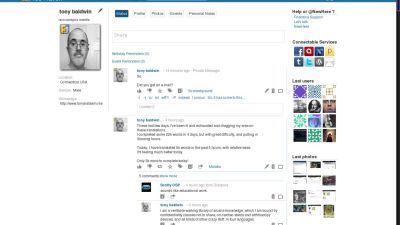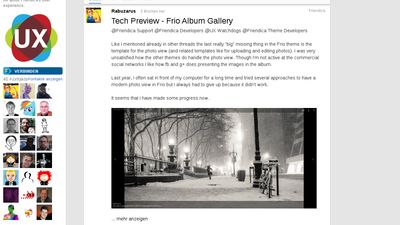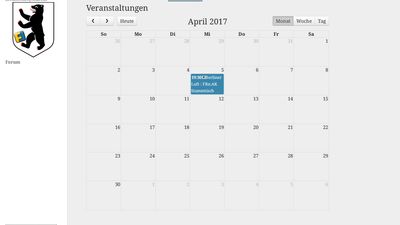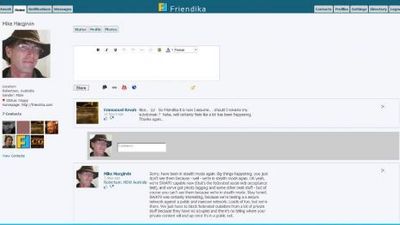 Friendica Features
Friendica information
GitHub repository
 1,116 Stars
 292 Forks
 1004 Open Issues
  Updated
View on GitHub
Comments and Reviews
Tags
Social Network

Events

Php

Facebook
Recent user activities on Friendica