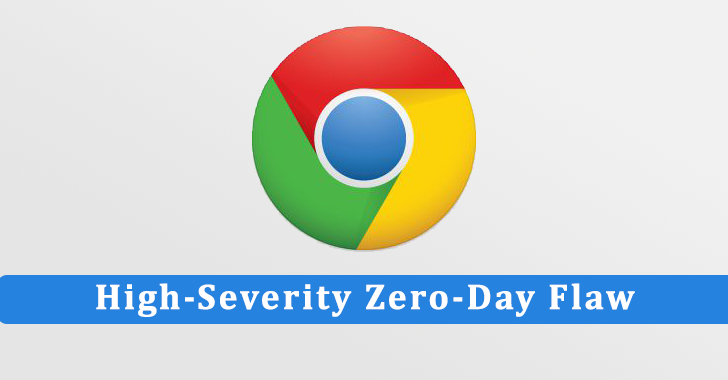 at 6:52 AM
Google patches Chrome's sixth 0-day exploit this year alone
The Google Chrome web browser received an emergency update in order to patch a critical 0-day vulnerability. This is the sixth of its kind in 2022 alone.
According to the update notes, the vulnerability that has been addressed is referred to as CVE-2022-3075. It was brought to the Chrome development team's attention on August 30th. Though the issue was anonymously submitted and has already been addressed, Google is remaining deliberately vague on what exactly it entailed. Outside of "insufficient data validation in Mojo," there isn't any other specific details to be found.
If you're running Chrome for desktop at any version earlier than 105.0.5195.102, it is highly recommended that you update immediately. You can do so by going to the "About Chrome" section of the browser's settings menu. In most cases, this process will be done automatically, but you may still have to restart your Chrome instance in order to ensure that any automatically downloaded updates are fully installed.
Further coverage: Chrome Releases official blog Ars Technica The Verge
Comments
No comments so far, maybe you want to be first?

;