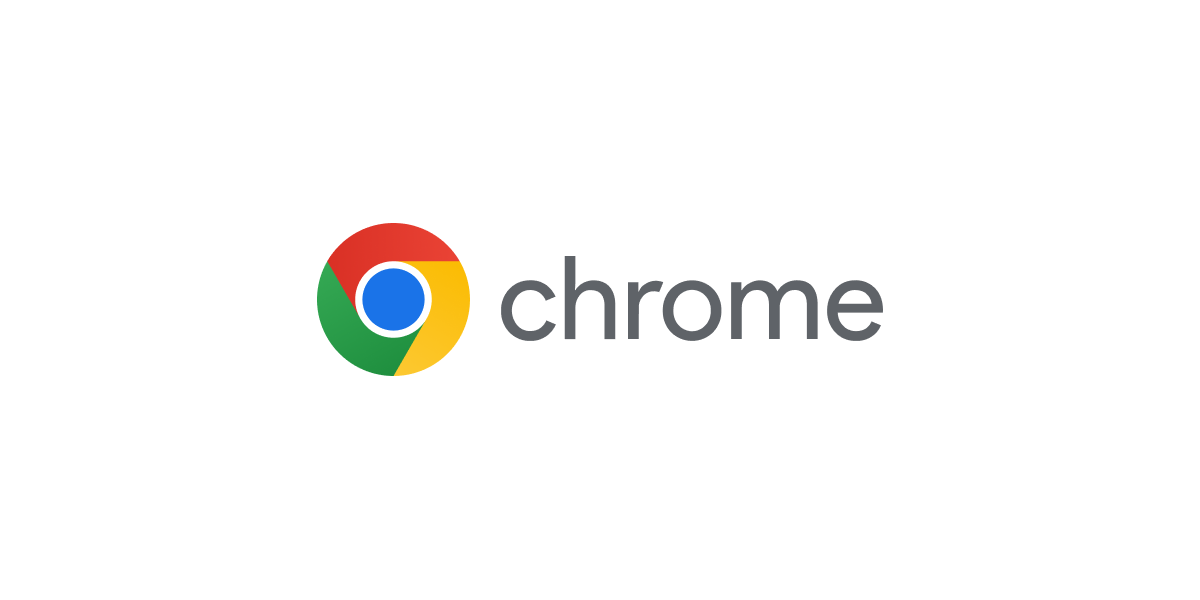 at 12:38 AM
Google delays removing third party cookie support from Chrome to 2024
Google has announced that it is delaying its removal of third party cookie support from Chrome from mid-2023 to 2024. This is second delay for this implementation.
The official delay announcement post clarified that the delay follows feedback that is asking "for more time to evaluate and test the new Privacy Sandbox technologies before deprecating third-party cookies." This is to give time for different major sites and services across the web to find more privacy preserving tech to succeed cross-site tracking and cookies.
Privacy Sandbox API testing will be expanded to millions of global users starting in early August through the rest of 2022 and into 2023. The target timeframe for launching Privacy Sandbox APIs is now Q3 of 2023. The phasing out of third party cookies will then begin in the second half of 2024.
A completely up to date timeline for the Privacy Sandbox rollout and the elimination of third party cookie support for Google Chrome can be found on privacysandbox.com.
Further coverage: Google blog post Engadget TechCrunch The Verge ZDNet
Did you find this interesting? 
Yes
No
Comments
No comments so far, maybe you want to be first?
Related news
Google Chrome on AlternativeTo
Google Chrome
  4886
Mac

Windows

Linux

Android

iPhone

Chrome OS

Android Tablet

iPad

PortableApps.com
A free web browser developed by Google from the open source https://alternativeto.net/software/chromium/ project with a focus on speed and minimalism. Chrome offers fast start-up and web page loading, supports a minimalist user interface, automatically updates in the background...