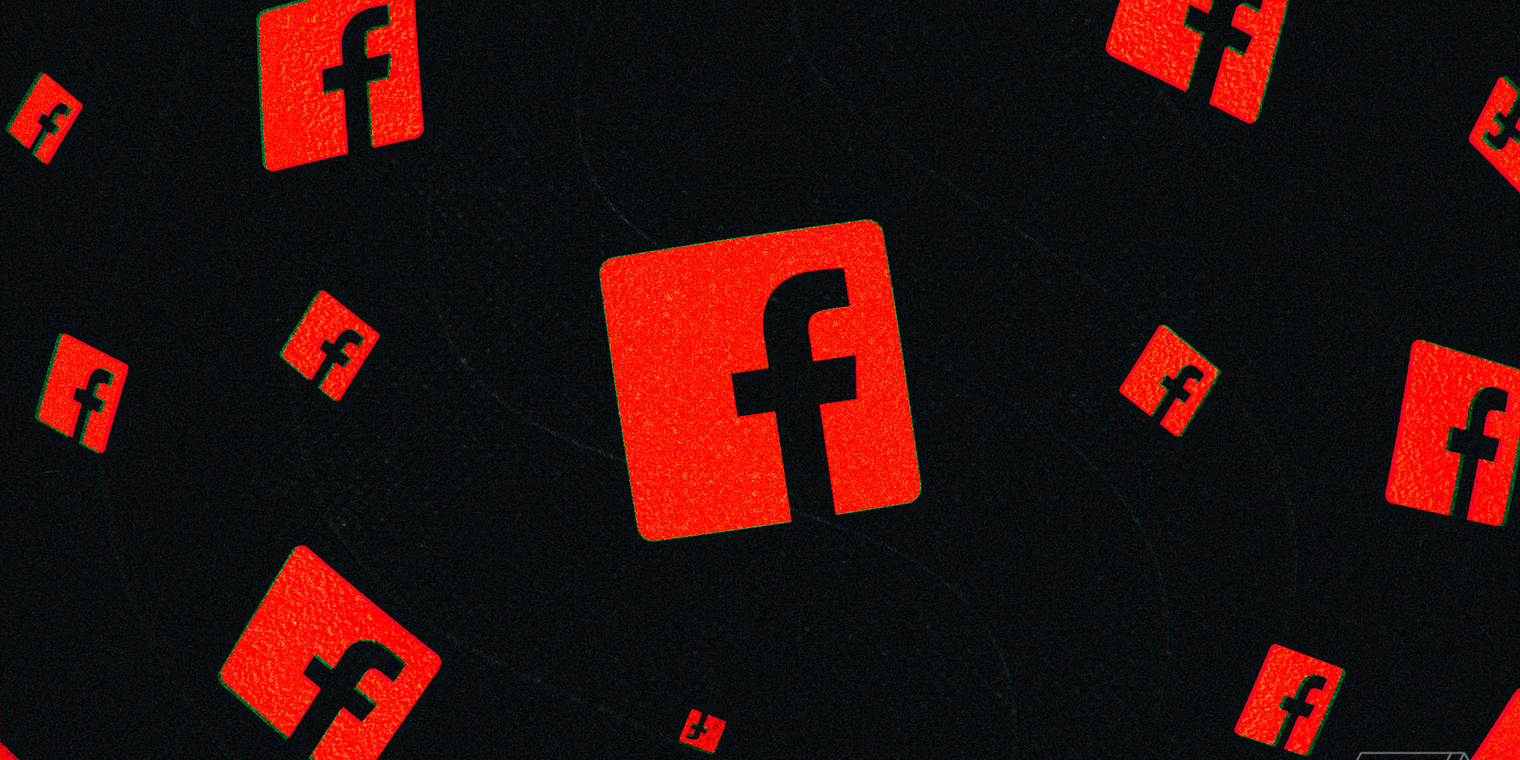 at 11:09 PM
Facebook bug led to news feeds being populated with misinformation for over half a year
Facebook engineering staff outlined a ranking failure bug that up to 50% of all news feed views on the social network contained misinformation for six months.
According to The Verge's reporting on an internal Facebook report, company engineers first discovered the issue back in October of 2021. The report on the findings since then leading up to the ranking bug's resolution on March 11th of 2022 was only shared last week with company officials.
The bug made it so that, rather than suppress posts from sources that were frequently confirmed to provide misinformation and fake news, they gave them further exposure. This spiked up their visibility by up to 30 percent. Engineers saw the initial surge of this subside, only to find that it came in waves across the months they were observing this behavior until the March 11th fix.
Not only did this bug impact misinformation distribution, but it also made it so Facebook wasn't properly warning users of content that contained "nudity, violence, and even Russian state," according to The Verge's investigation. That said, this lack of proper warning didn't impact the network's reporting and deletion systems regarding this content.
A spokesperson for Meta stated the following regarding the recently resolved bug:
"[The company] detected inconsistencies in downranking on five separate occasions, which correlated with small, temporary increases to internal metrics. We traced the root cause to a software bug and applied needed fixes." "[The bug] has not had any meaningful, long-term impact on our metrics." It was also stated that the issue did not apply to content that met Facebook's system's threshold for deletion.
Did you find this interesting? 
Yes
No
Related news
Facebook on AlternativeTo
Facebook
  977
Windows

Online

Android

iPhone

Blackberry

Android Tablet

Windows Phone

iPad

Tor

KaiOS
Free online social media and network service connecting people with friends, family, classmates and more.
Comments on 'Facebook bug led to news feeds being populated with misinformation for over half a year'
No comments so far, maybe you want to be first?