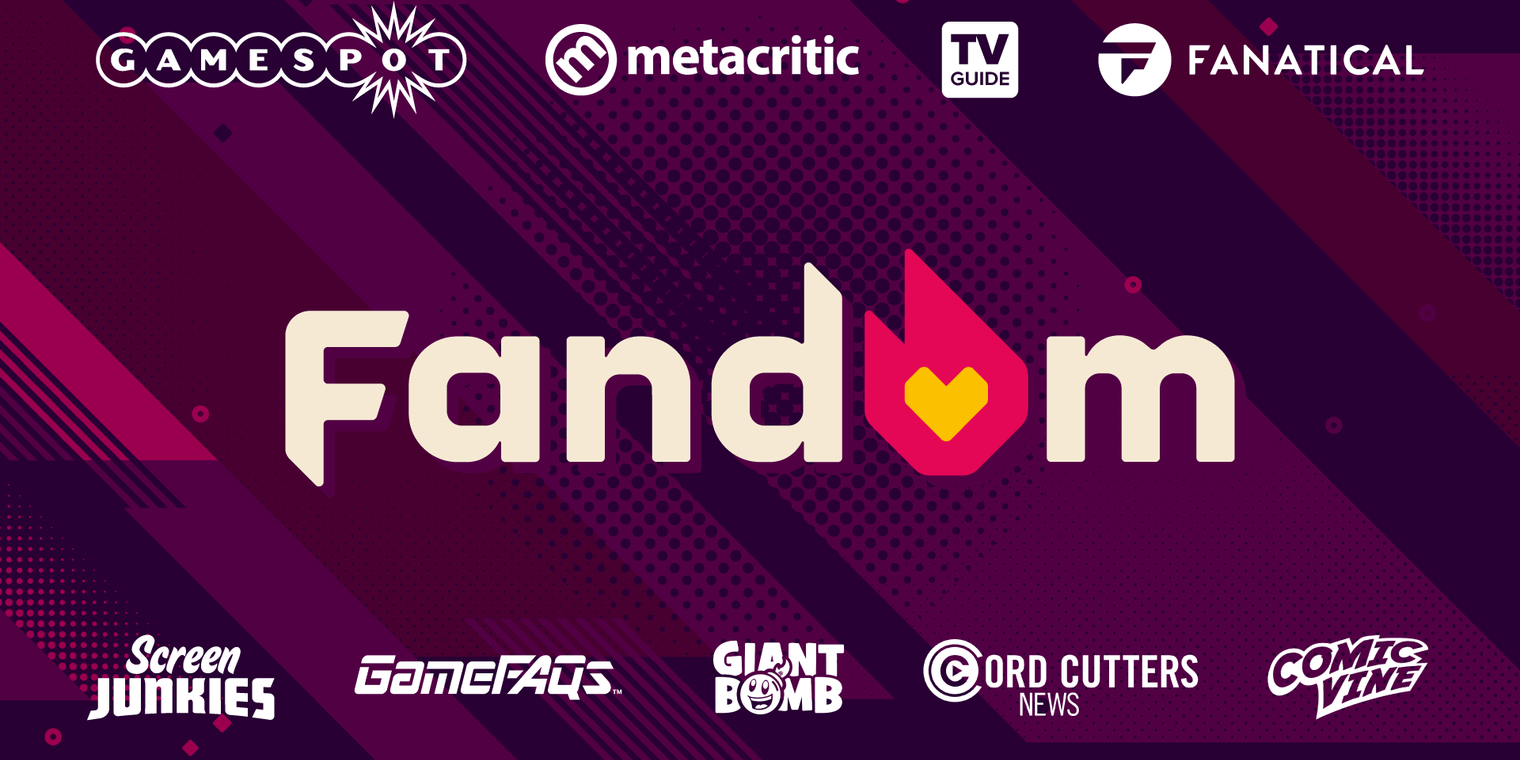 at 7:10 PM
Fandom has purchased GameSpot, Metacritic, TV Guide, and more from Red Ventures
Fandom has acquired multiple sites focused on video gaming and other multimedia entertainment from Red Ventures today, adding millions of pages of content to their portfolio.
The press release announcing the acquisition detailed that the following sites will be acquired:
Comic Vine Cord Cutters News GameFAQs GameSpot Giant Bomb Metacritic TV Guide
The release also shares statistics about Fandom's total hosted content before integrating the sites from the acquisition. These statistics include:
300 million monthly active users on Fandom 250,000 Wiki communities 40 million pages of content
These will be combined with the 46 million monthly active users of the sites Fandom is acquiring from Red Ventures in order to "be the fan's first choice for community and experience." The press release emphasizes the usage data that will be made available for advertisers and the post-acquisition platform's ability to "drive engagement across every step of the consumer journey - reference, community, trends, ratings, reviews, news and commerce."
This set of acquisitions follows ScreenJunkies in 2018, Curse and its sites in 2019, and Fanatical in 2021. The overall cost of the acquisition was not disclosed by either Red Ventures or Fandom.
Further coverage: Fandom news post
Comments
No comments so far, maybe you want to be first?