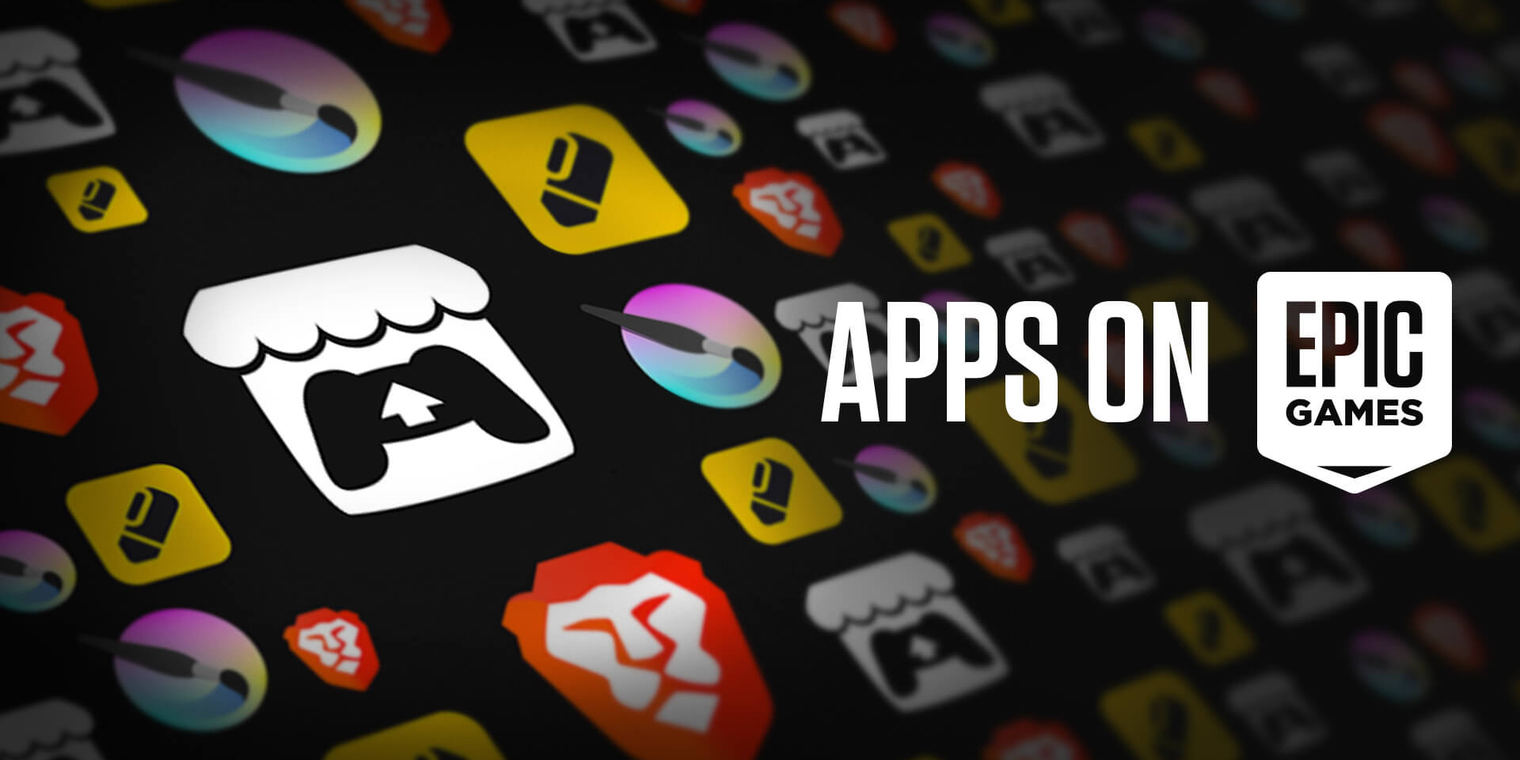 at 11:05 PM
Epic Games Store now lists Brave browser, iHeartRadio, Krita, and more non-game apps
Epic Games is expanding its selection of non-video game software to distribute on its Epic Games Store. This will include both free and paid commercial software.
In the news post announcing new non-game software available for download via the Epic Games Store, the Fortnite publisher also mentioned how the storefront will now formally collect and list the software.
The apps now available via the Epic Game Store include:
• Brave web browser • iHeart (currently limited to North America) streaming radio service • itch.io DRM-free software store • KenShape 3D modeling program • Krita digital painting application
All of this non-gaming software can be downloaded from the Epic Games Store by visiting its new dedicated page via web browser and within the app itself.
Further coverage: Epic Games Engadget
Comments
No comments so far, maybe you want to be first?

;