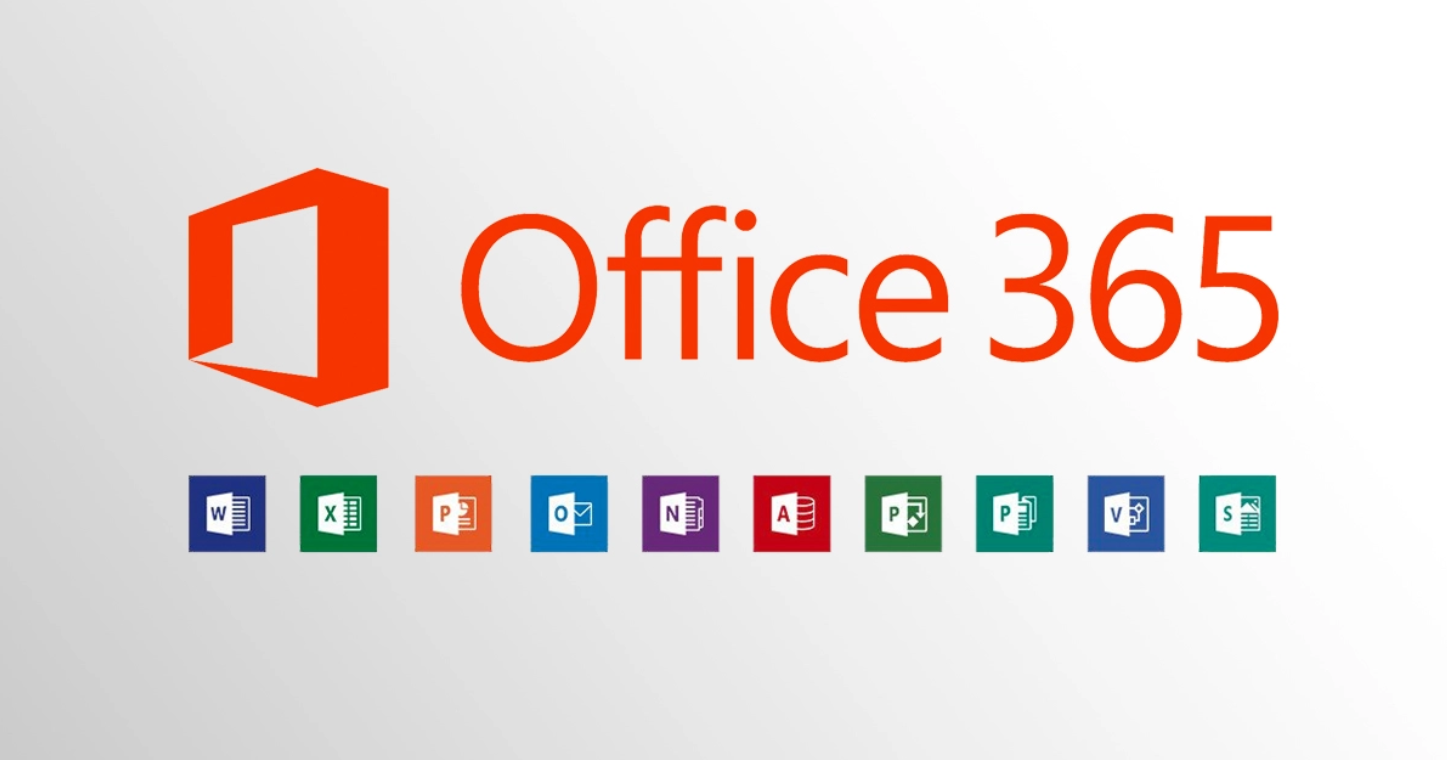 at 2:41 AM
Microsoft may have shared Office 365 customer data with third parties
Microsoft finds itself in another legal battle over protecting its users' data. This time, the potential data shared is from Office 365 (now Microsoft 365), with multiple third parties, including but not limited to Facebook, receiving said data.
The formal complaint filed includes the following statement:
"In fact, contrary to its representations, Microsoft has regularly shared – and continues to share – its business customers' data with Facebook and other third parties. The data is shared even when neither the customers nor their contacts are Facebook users."
The lawsuit states that the Microsoft 365 product has violated the US Wiretap Act, the US Stored Communications Act, and Washington state consumer protection laws. It claims that the company regularly uses personal customer data, including calendars, documents, emails, and media files, in order to further product development, business intelligence, and other endeavors of commercial value.
When asked for comment, a Microsoft representative stated the following:
"We're aware of the suit and will review it carefully. However, while the allegations themselves are not very specific, as we understand them we don't believe they have merit. We have an established history of both robust privacy protections and transparency, and we're confident that our use of customer data is consistent with the instructions of our customers and our contractual commitments."
Further coverage: The Register
Did you find this interesting? 
Yes
No
Related news
Microsoft 365 on AlternativeTo
Microsoft 365
  30
Online

Software as a Service (SaaS)
Microsoft 365 is a subscription-based software services that licenses Microsoft Office products for on-premise or cloud-based use.
Comments on 'Microsoft may have shared Office 365 customer data with third parties'
No comments so far, maybe you want to be first?