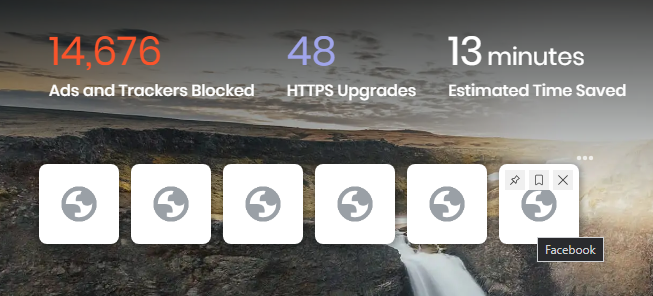 at 11:03 PM
Bug in the latest version of Brave causes "Top Sites" on home page to not clear with history
The Brave web browser, recommended and marketed as a more privacy respecting alternative to the likes of Google Chrome, has had a minor issue for the past few months where clearing its history does not totally erase it from an install.
Reported as an issue via GitHub back on May 25th, this has not been fixed as of July 6th, 2020. The bug, while minor, does showcase a blind spot when a user tries to completely clear their instance of Brave's history. The issue was showcased again in the same GitHub thread on June 20th and yet again on June 27th after different stable releases of the browser.
On June 28th, Brave's Vice President of Engineering Brian Clifton brought the issue to the attention of web browser developer Rafael Ebron. Since then, the issue has been given a signal boost via a post on Hacker News.
As of this post, no additional announcements or posts from Brave's development team have been posted.
Comments
No comments so far, maybe you want to be first?