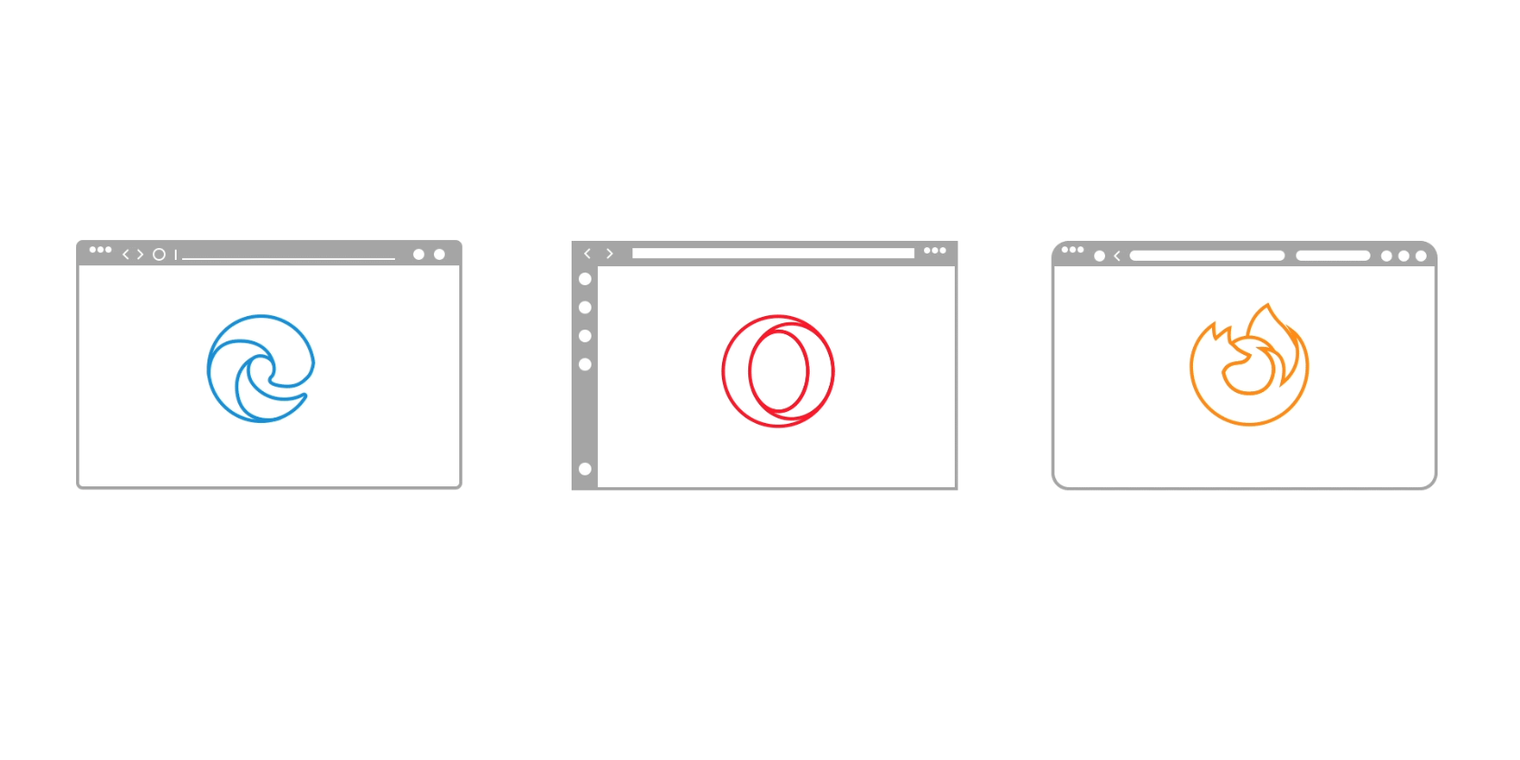 at 2:15 PM
Google Earth now runs on Firefox, Opera, and Microsoft Edge thanks to WebAssembly
The development team behind Google Earth has now made it possible to run the virtual globe app on web browsers other than the company's flagship Google Chrome.
In a post on the team's official Medium blog, Google Earth Software Engineer Jessi Beck and Tech Lead Manager Jordon Mears describe how this development took 5 years to achieve. During this time, the Google Earth development team ported the app to W3C's WebAssembly native code web porting standard from the Chrome exclusive Native Client.
Following a 6-month beta testing period, Google Earth is now officially available for Chrome as well as Mozilla Firefox, Microsoft Edge, and Opera. gHacks notes that Earth also loads in Brave and Vivaldi, albeit noticeably slower than on the browsers Google has listed as officially supported.
The development team will continue to work on optimizing the current, more openly available version of Google Earth, as well as implement support for Safari. The web-based version of Google Earth can be accessed by going to https://earth.google.com/web/.
Further coverage: Google Earth developers via Medium Engadget gHacks Tech News
Did you find this interesting? 
Yes
No
Comments
No comments so far, maybe you want to be first?
Related news
Google Earth on AlternativeTo
Google Earth
  1010
Free Personal • Proprietary
Mac

Windows

Linux

Online

Android

iPhone

Android Tablet

BSD

iPad
Google Earth lets you fly anywhere on Earth to view satellite imagery, maps, terrain, 3D buildings, from galaxies in outer space to the canyons of the ocean. You can explore rich geographical content, save your toured places, and share with others.