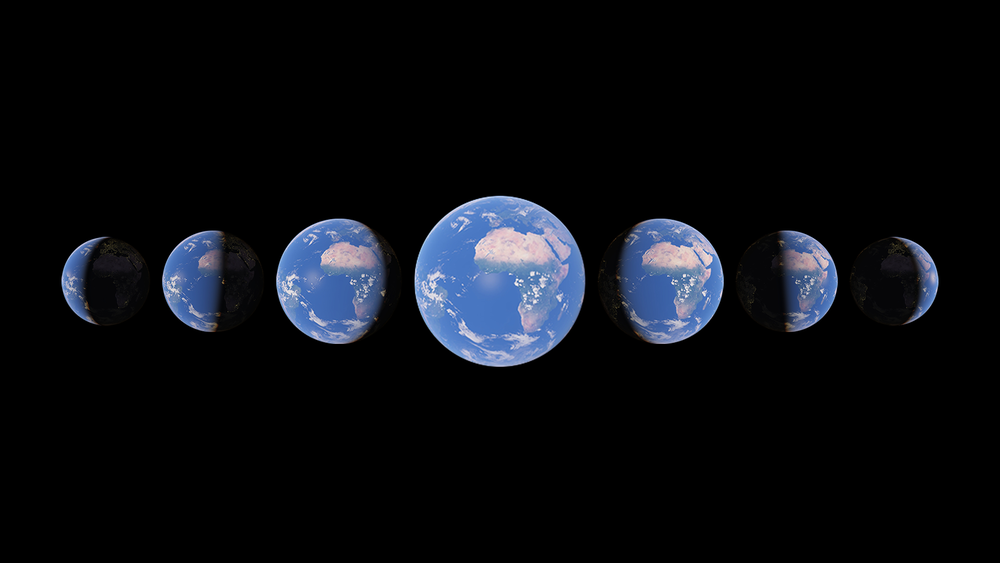 at 3:04 AM
Google Earth now supports timelapse view of the entire planet from 1984 to the present
Google Earth has received a major new update that allows people to view our planet over the course of the past 3-and-a-half decades.
Calling this "the biggest update to Google Earth since 2017," the company detailed how it's compiled 24 million satellite photos from the past 37 years in order to show how the planet has changed as a whole since 1984. This feature showcases just how dramatic climate change has been on the environment. The technology behind this feature was developed in cooperation with Carnegie Mellon University's CREATE Lab.
You can access the new timelapse feature in Google Earth by visiting goo.gle/timelapse on the web. The feature will be updated with new Timelapse photos and videos for a minimum of the next decade.
Further coverage: Google Blog
Did you find this interesting? 
Yes
No
Related news
Google Earth on AlternativeTo
Google Earth
  1004
Free Personal • Proprietary
Mac

Windows

Linux

Online

Android

iPhone

Android Tablet

BSD

iPad
Google Earth lets you fly anywhere on Earth to view satellite imagery, maps, terrain, 3D buildings, from galaxies in outer space to the canyons of the ocean. You can explore rich geographical content, save your toured places, and share with others.
Comments on 'Google Earth now supports timelapse view of the entire planet from 1984 to the present'
No comments so far, maybe you want to be first?