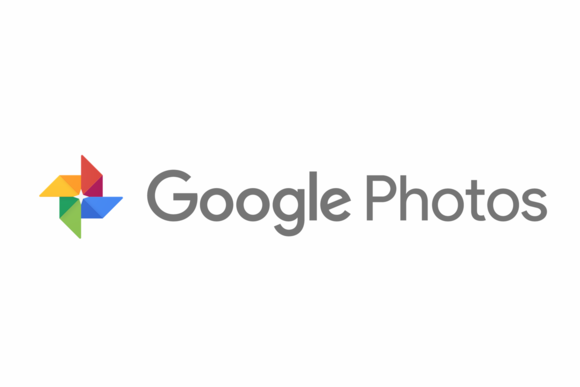 at 5:58 PM
Google Photos is the 9th Google service to reach 1 billion users
Four years after its launch, Google Photos is the latest service from the search engine giant to reach a total of over a billion users.
Announced alongside an interview with Fast Company, this milestone marks Google Photos as the ninth Google service to reach this impressive milestone. The interview mentions that its separation from the now discontinued Google Plus social network allowed its creator, Anil Sabharwal, to explore new innovations such as artificial intelligence-driven photo library curation and a renewed focus on preservation, organization, and enjoyment of users' own images. Sharing, while important, would take a marked backseat to that focus.
Unlike other Google services, Google Photos has "absolutely no plans... to do anything with ads related to [photos], because they're very private and personal moments." This privacy-focused approach is not one usually associated with Google, though it comes as a welcome reprieve from the influx of privacy-violating stories from the likes of Facebook that have dominated the news cycle in recent years.
The future of Google Photos includes launching a "Go" variant of its Android app, allowing for users with modestly specced smartphones in developing nations to make use of the service on Android Go, a version of the operating system with the same goal. With this move, Sabharwal says that it's the Google Photos team's way of "think[ing] about the next billion" users of the service.
Further coverage: Fast Company 9to5Google Engadget The Verge
Comments
No comments so far, maybe you want to be first?