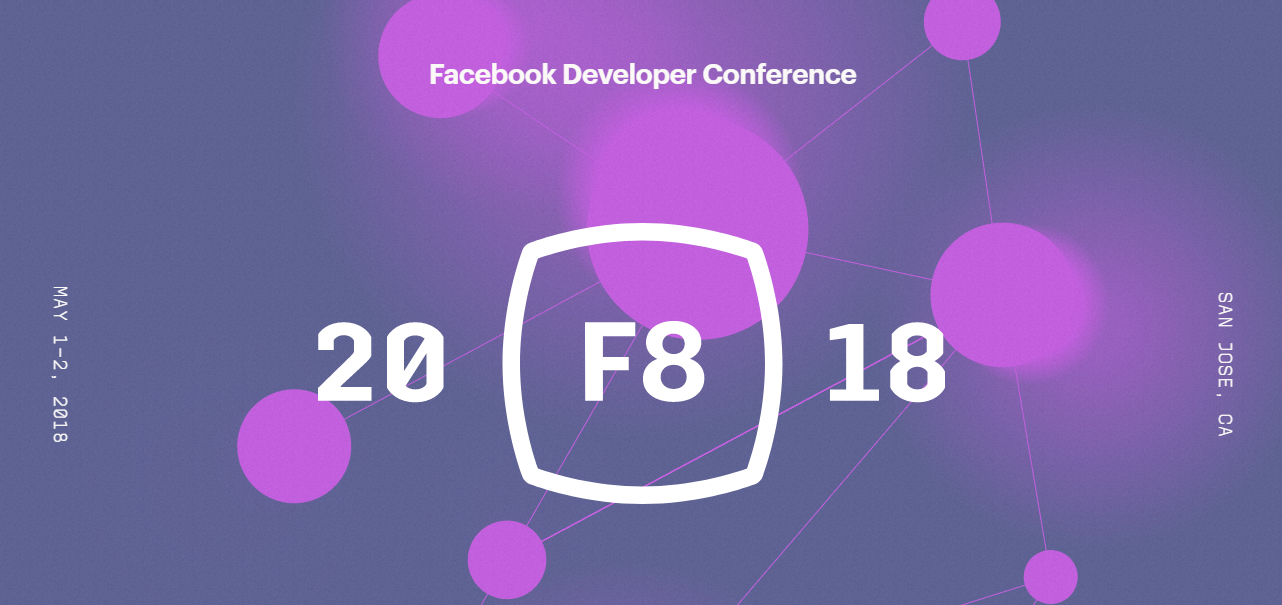 at 2:35 AM
Facebook announces dating app features and more at its F8 conference
Facebook kicked off its annual F8 conference this year with a stage presentation that announced several new features and initiatives across several of its networks and services.
For the flagship Facebook social network itself, the major announcements include native support for dating and relationships, with a separate profile utilized expressly for that purpose, as well as the ability to clear information sent by websites and services to Facebook so that the social network does not store that information. Testing for the dating feature begins later this year, while the "Clear History" feature will take "a few months to build," according to the feature's first official Facebook Newsroom post by Erin Egan, Facebook Vice President and Chief Privacy Officer.
Instagram will implement video chat in the future, with an improved Explore tab and filtering features to help weed out comments with bullying or otherwise malicious intent. In addition to Instagram implementing video chat, WhatsApp will finally receive group video chat functionality as well, with support for four-person simultaneous video chat coming in the next few months.
Facebook's Messenger application will be getting redesigned to be focused more explicitly on its primary function: chat messages between people.
For more details on these announcements, see Facebook's newsroom article detailing all of them.
Did you find this interesting? 
Yes
No
Related news
Facebook on AlternativeTo
Facebook
  977
Windows

Online

Android

iPhone

Blackberry

Android Tablet

Windows Phone

iPad

Tor

KaiOS
Free online social media and network service connecting people with friends, family, classmates and more.
Comments on 'Facebook announces dating app features and more at its F8 conference'
No comments so far, maybe you want to be first?