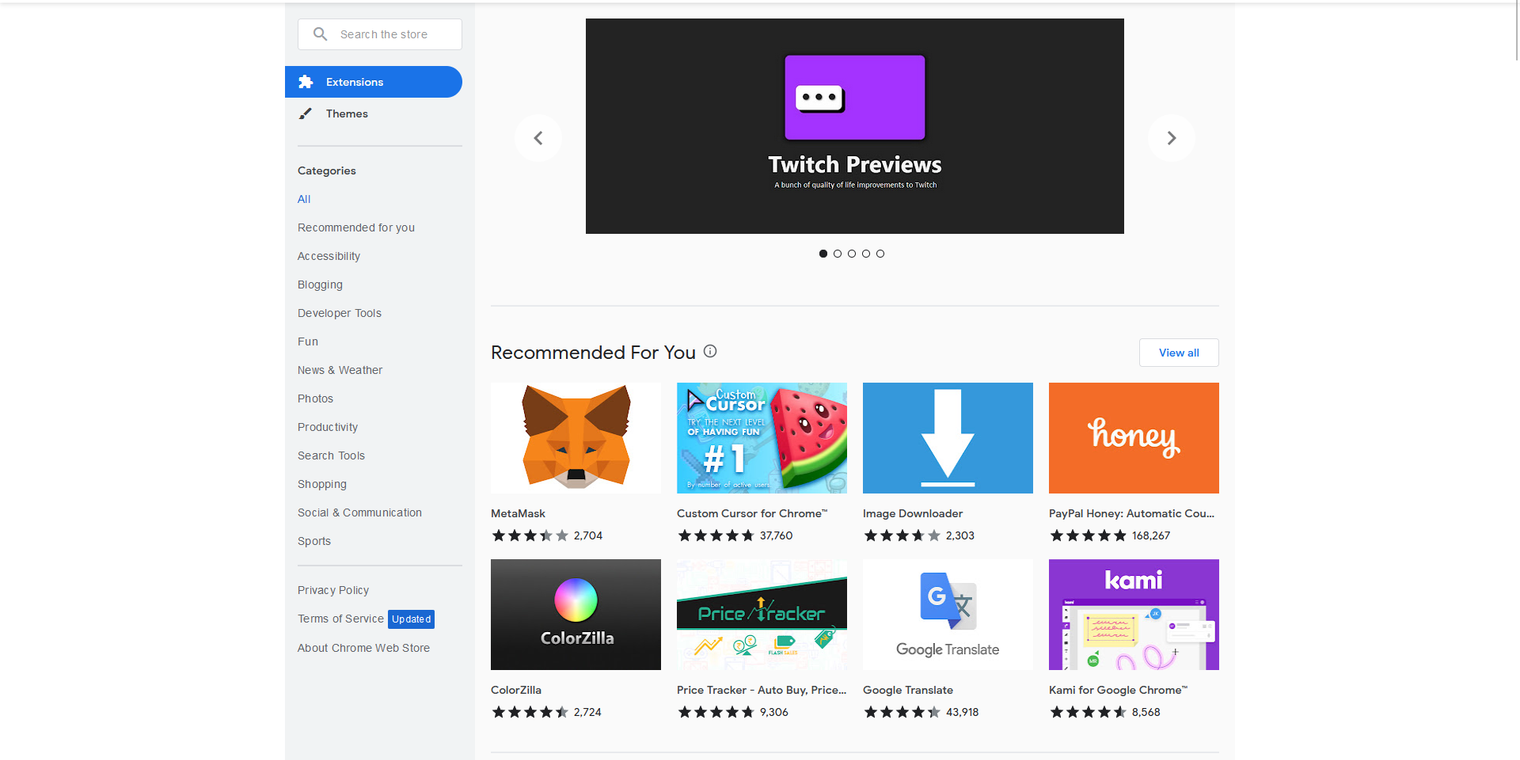 at 8:28 AM
Google continues its push for Manifest V3 in January 2023 despite APIs not being available
Despite outcry from development teams and users, Google is moving ahead with a new year deployment of its new Manifest V3 extension backend.
As noted by gHacks, this move mirrors Mozilla's switch over to WebExtensions for Mozilla Firefox back in 2015. As it stands, what happened then will happen again: major APIs won't be made available in time for the mandated switch, and extensions will be rendered either unusable or with significantly reduced functionality.
These APIs include support for proxy extensions and content blockers, as well as userscript extensions like Tampermonkey. As many of these extensions are either fully paid or have pay-for features, developers are justifiably concerned that a premature rollout of Manifest V3 will deprive their customers of the features they've paid for.
As of this post, the Chromium development team has mentioned that multiple development strings related to permission grants have yet to be finalized, and recommends developers to submit any issues to the official Chromium issue tracker.
Further coverage: Chromium issue tracker gHacks Tech News
Comments
No comments so far, maybe you want to be first?