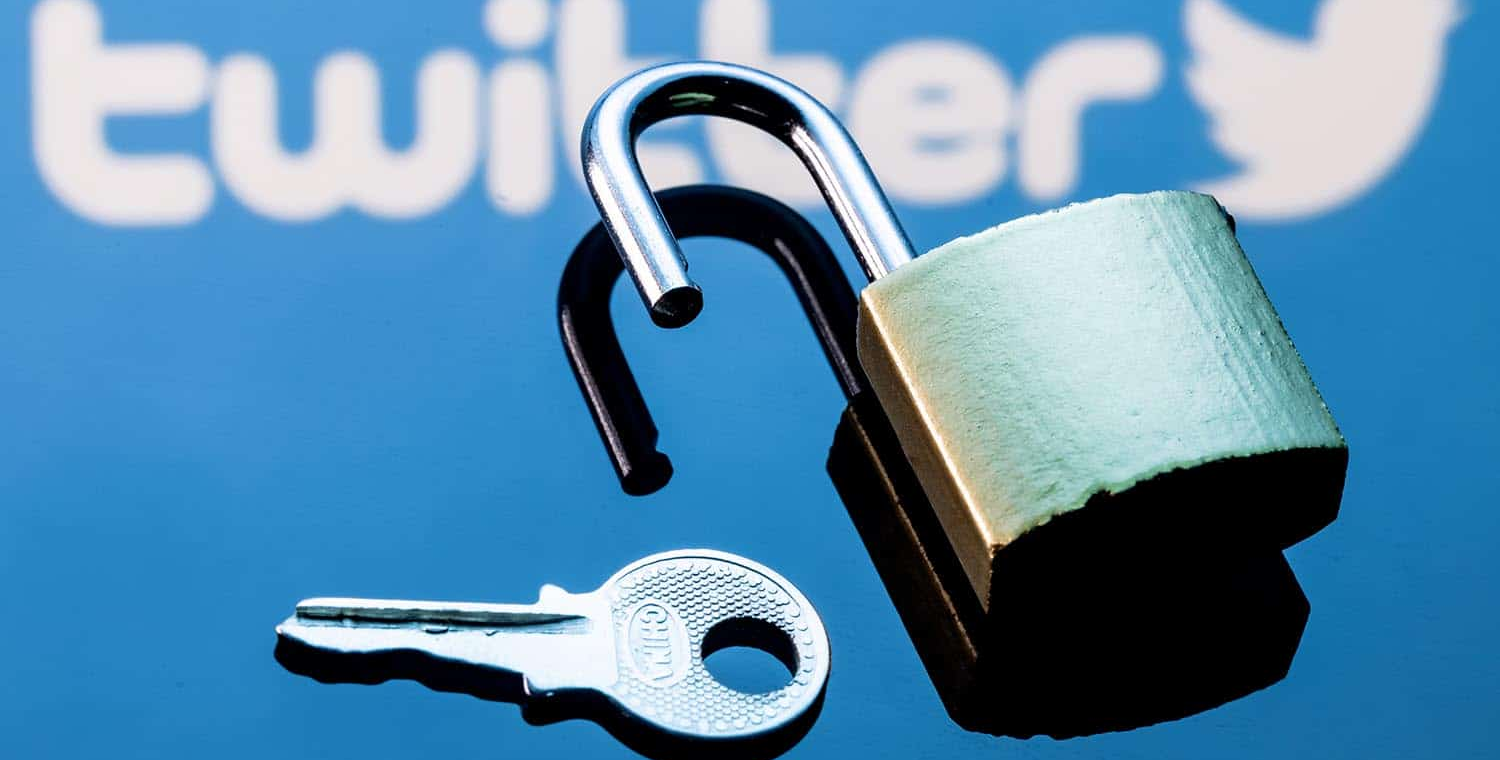 at 1:42 AM
Twitter suffered another data breach that leaked user emails and phone numbers
Twitter has disclosed that another data breach resulted in the sale of leaked user emails and phone numbers.
The privacy report detailed that a vulnerability was created as of a result of a June 2021 code update for the social network. This was discovered in January of 2022 via the bug bounty program. Last month, this was discovered to have actually been utilized by a malicious actor before it was patched.
Twitter states that it is sending out emails to impacted users, but it isn't "able to confirm every account that was potentially impacted." As far as potential leaks for pseudonymous accounts who may have had real personal emails and phone numbers attached, the only advice Twitter could provide was to "not [add] a publicly known phone number or email address to your Twitter account."
Further coverage: Twitter Privacy Center
Comments
No comments so far, maybe you want to be first?

;