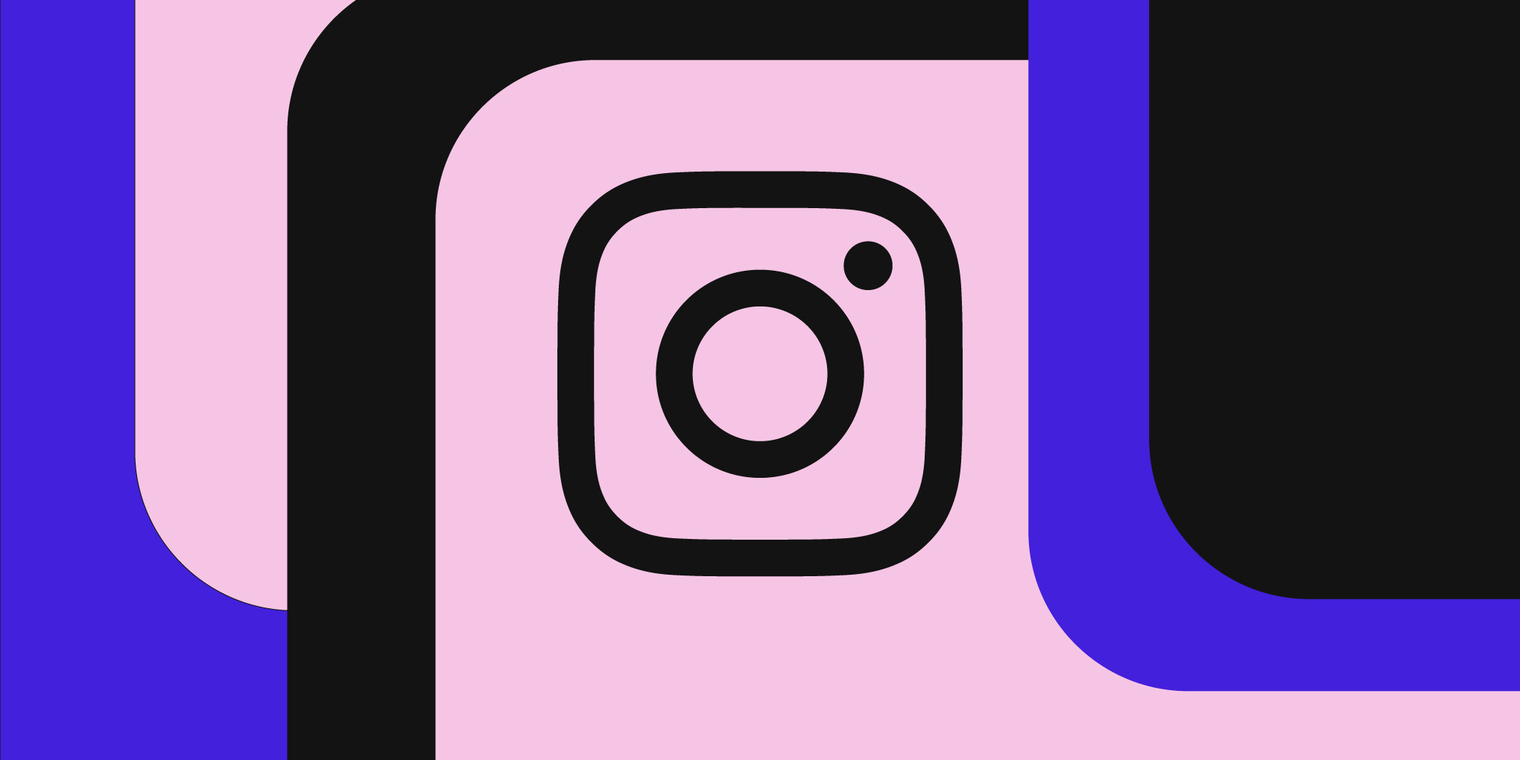 at 8:50 AM
Instagram fixes sound removal bug in its Reels product
Instagram has fixed the Reels video clip bug that caused sound to be removed after downloading them from the editing screen.
The issue was resolved after news outlet The Verge reported on it. They received a response from Meta spokesperson Seine Kim that described how this was not intentional and that will be fixed. This was later confirmed in a fix released last Friday.
Now that this is resolved, Reels can now be used as a viable alternative to TikTok's comparatively sparse editing options. Reels has support for features like green screen support that can be used for videos posted on social networks other than Instagram.
Instagram Reels editing is now available via the Android and iOS apps for Instagram.
Further coverage: The Verge
Comments
No comments so far, maybe you want to be first?