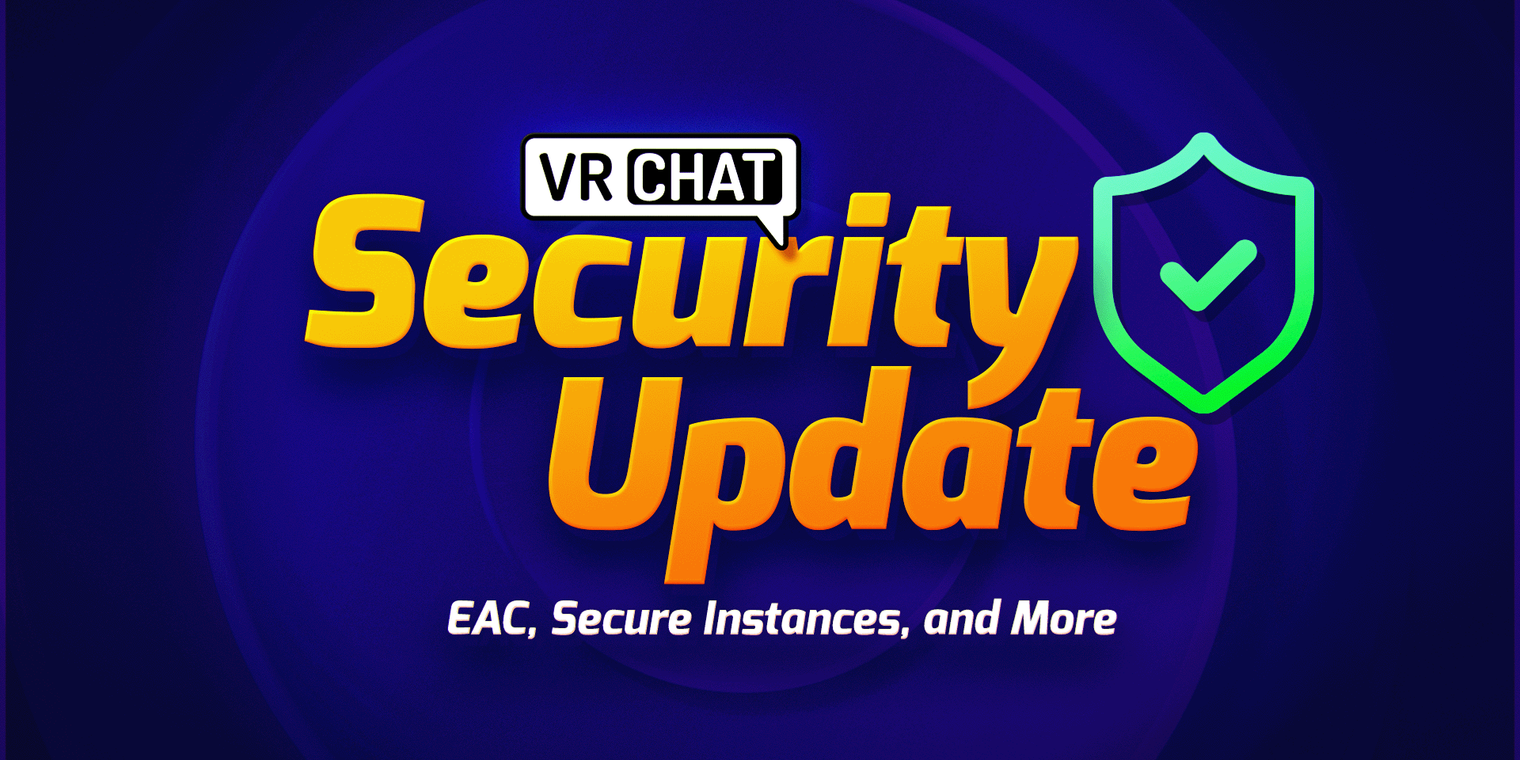 at 6:00 AM
VRChat implementing Easy Anti-Cheat to combat hacking, disabling helpful community mods
The VRChat community is in an uproar following the announcement that the social game will be implementing Easy Anti-Cheat in order to try and counter malicious extensions.
The announcement was made via an official VRChat blog post. The post explains that, despite the virtual reality-based social chatting and world exploration app's penchant for mods that improve the user experience, the development team decided it is for the best to implement a mod-blocking anti-cheat service. The decision was made to incorporate Easy Anti-Cheat in order to counter malicious mods. However, this decision will block any and all modifications regardless of their utility.
To rationalize the decision, the post explained that "all modified clients – even ones that aren't malicious – are a burden for creators." Debugging often finds that reported issues are due to conflicts with modified clients instead of issues that are endemic to the VRChat default client. The post also announced that it will be adding features from mods that are popular amongst VRChat users, including "a main menu that's usable even when you're lying down, a portable mirror that you can use to calibrate your full-body tracking (or provide a face-cam), and more" with future updates.
Many of the major arguments against this implementation as voiced by fans have been summarized in a single post on the official VRChat feedback website. These include VRChat's slow update cycle, VRChat's obfuscation of code, and not addressing known client-side exploits. As of this writing, the feedback requesting for VRChat to not integrate Easy Anti-Cheat is at over 19,000 upvotes.
Alternatives to VRChat for those who wish to look for VR social apps that don't implement anti-cheat include AltspaceVR and ChilloutVR.
Further coverage: VRChat blog VRChat feedback
Did you find this interesting? 
Yes
No
Comments
No comments so far, maybe you want to be first?
VRChat on AlternativeTo

VRChat
  15
Windows

HTC Vive

Oculus Experiences

Steam

Oculus Rift
Imagine a world where anything is possible. Join a game of capture the flag in outer space. Share stories around a campfire while roasting marshmallows, then moments later experience a retro game of bowling with an alien and robot.