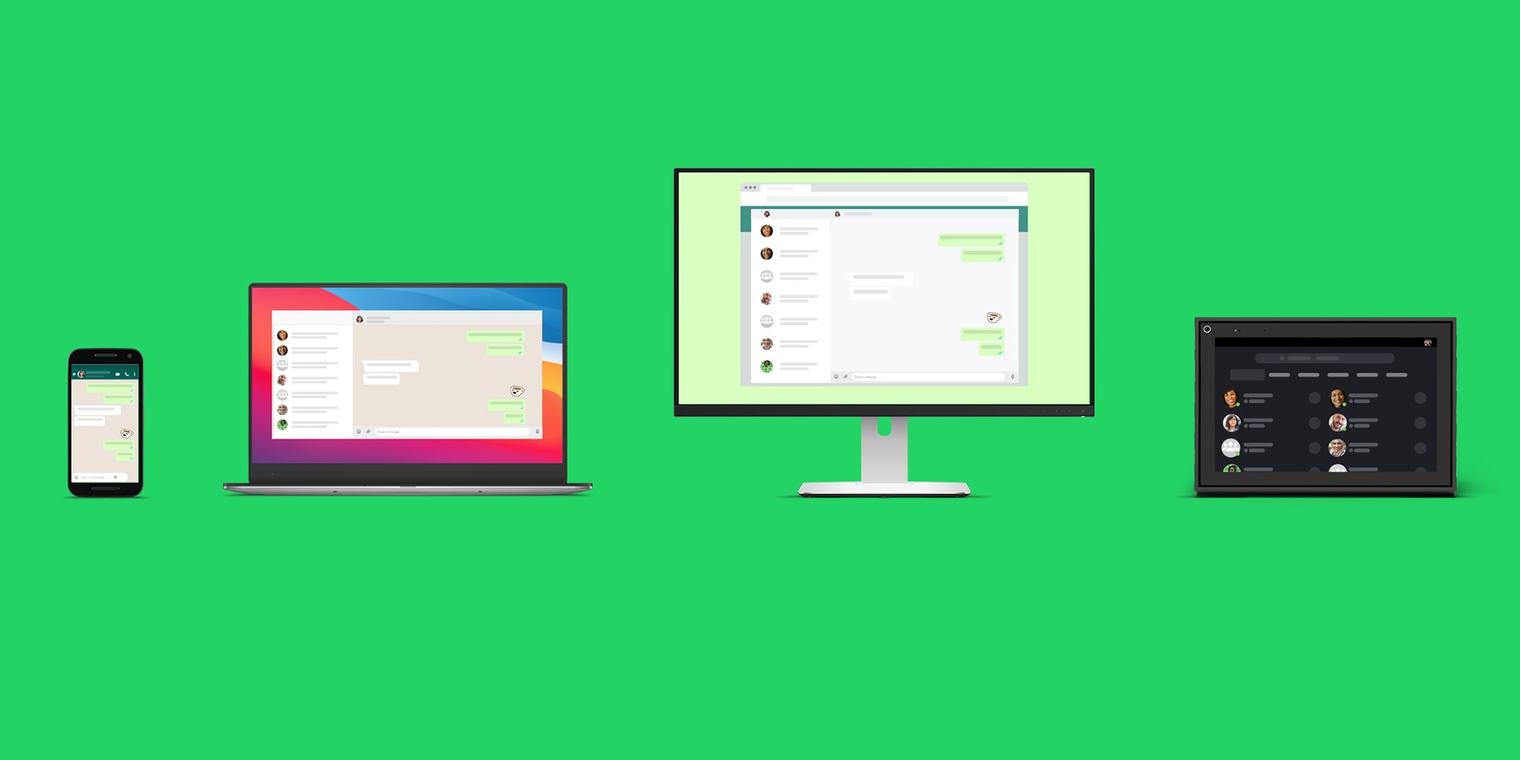 at 10:40 PM
WhatsApp has 1 month to fix its Terms of Service agreement to conform to European legality
The European Commission has officially stated that Meta has one more month to redo its terms of service agreement before being fined a minimum of 4% of its annual turnover.
In the Commission's June 8th daily news brief, justice commissioner Didier Reynders provided the following statement:
"WhatsApp must ensure that users understand what they are agreeing to and how their personal data is being used for commercial purposes, in particular to offer services to business partners. I reiterate that I expect WhatsApp to fully comply with EU rules that protect consumers and their fundamental rights."
One month from now at the latest, Meta has to show each European Union member nation that its terms of service comply with the Union's consumer laws. The exact penalty that the company will see if it doesn't properly adapt has not been disclosed, but last fall, the Irish Data Protection Commission issued a $267 million fine for transparency violations.
Numerous other European Union-based privacy investigations into Meta and its services, including a four-year long investigation into processing WhatsApp user data into ad targeting, are still ongoing.
Further coverage: European Commission TechCrunch
Did you find this interesting? 
Yes
No
Related news
WhatsApp on AlternativeTo
WhatsApp
  814
Mac

Windows

Online

Android

iPhone

Android Wear
WhatsApp is an iPhone and Android messaging app which allows you to exchange messages without having to pay for SMS.
Comments on 'WhatsApp has 1 month to fix its Terms of Service agreement to conform to European legality'
No comments so far, maybe you want to be first?