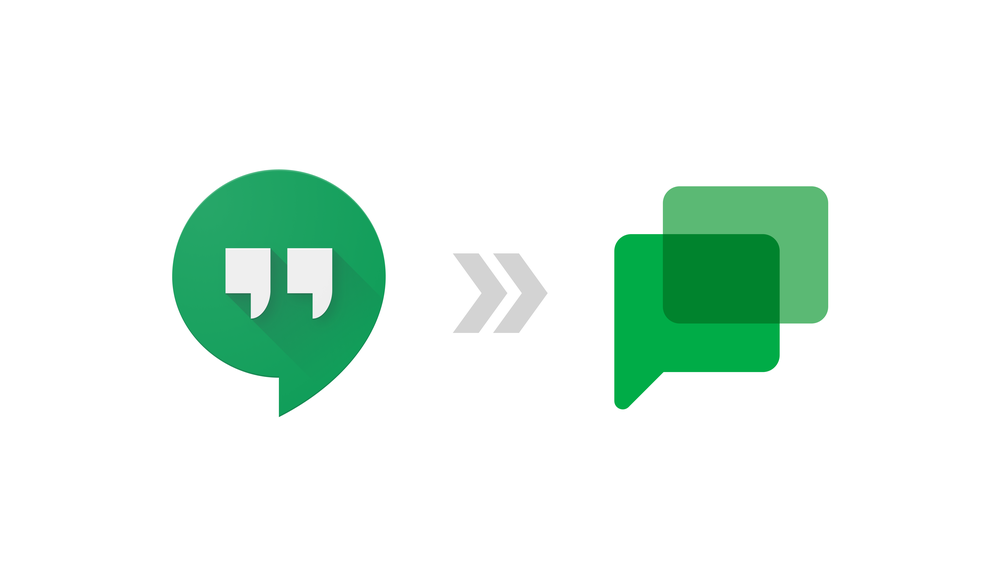 at 4:30 AM
Google Hangouts shutting down November 2022, users being guided to Google Chat
Google has announced that it is official shutting down Google Hangouts this November, leaving Google Chat as its single remaining video calling service.
As detailed on the official Google blog The Keyword, the decision to shut Hangouts in favor of Google Chat is "to take advantage of its modern features and integration with other Google Workspace products." Chat has support for work in other Google products such as Google Docs side-by-side editing and Google Spaces, which functions as an alternative to Slack.
Modern elements for chat clients with video and voice calling functionality, including rich text formatting, @mentions, and image and video embedding, are also available in Google Chat while not being supported by Google Hangouts. However, one similar feature shared across both services includes their availability via the web without needing to download a separate client. For people that use Hangouts like this, they will be migrated to Google Chat automatically.
Hangouts data will be available to Google Account holders starting in October via Google Takeout. Google Chat is available via both the web and as a dedicated client on Windows, macOS, and Linux.
Further coverage: Google Blog Ars Technica Engadget
Did you find this interesting? 
Yes
No
Hangouts on AlternativeTo

Hangouts
  1037
Windows

Online

Android

iPhone

Chrome OS

Android Tablet

iPad

Google Chrome

Android Wear
Hangouts is a messaging app that lets you send and receive messages, photos and more, and even start free video and voice calls – one to one or with a group!
Comments on 'Google Hangouts shutting down November 2022, users being guided to Google Chat'
No comments so far, maybe you want to be first?