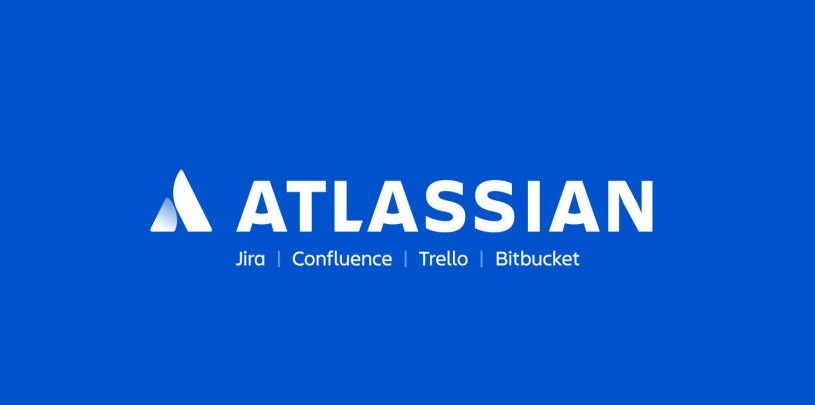 at 3:28 PM
Atlassian services cloud outage could last for the next two weeks
The Atlassian business suite, which includes services such as Confluence, Jira, and Statuspage, announced that certain key services will continue to be offline after recent script maintenance brought them offline.
As listed on Atlassian's official status page, JIRA, Confluence, and Statuspage.io are among the services that are still unavailable or otherwise impacted by the company's latest maintenance. When asked for comment, a spokesperson for Atlassian stated:
"We are doing everything in our power to restore service as soon as possible, but due to the complexity of the rebuild process for each customer site, we were unable to confirm a more firm ETA until now. While we are beginning to bring some customers back online, we estimate the rebuilding effort to last for up to two more weeks.
We know this is not the news our customers are hoping for, and we apologize for the length and severity of this incident. We don't take this issue lightly and are taking steps to prevent future reoccurrence."
The downtime and issues have been officially publicly acknowledged by the company since April 5th, with a dedicated issue tracker set up on the Atlassian Statuspage Status page. The latest update as of this post is from April 12th, stating that their engineers are "moving through the restoration process this week and [are] accelerating toward recovery. Functionality for 40% of impacted users has been restored."
Further coverage: ZDNet
Did you find this interesting? 
Yes
No
Statuspage.io on AlternativeTo

Statuspage.io
  6
StatusPage.io is the best way for web infrastructure, developer API, and SaaS companies to get set up with their very own status page in minutes. Integrate public metrics and allow your customers to subscribe to be updated automatically.
Comments on 'Atlassian services cloud outage could last for the next two weeks'
No comments so far, maybe you want to be first?