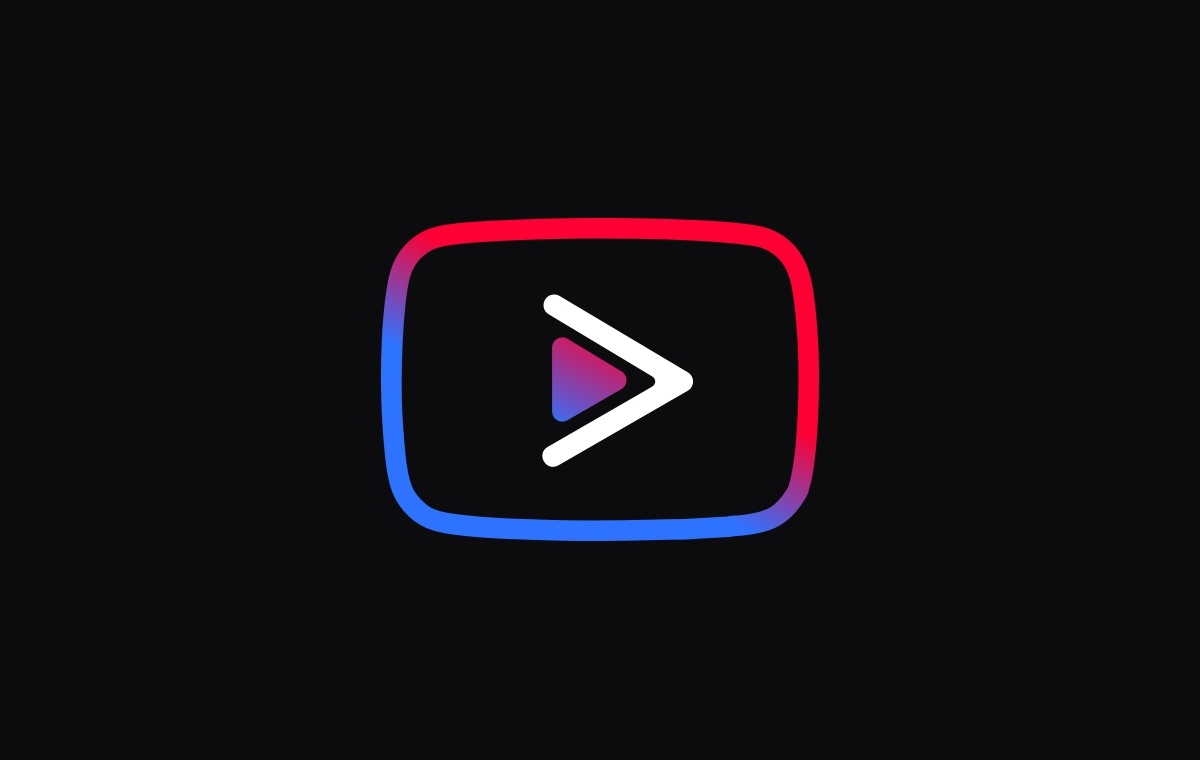 at 6:26 AM
YouTube Vanced has discontinued development, is no longer available for download
The development team behind the YouTube Vanced Android app that allows for features such as ad blocking and background video playback has announced that it is shutting down.
Following a cease and desist letter from Google, YouTube Vanced has been forced to cease development and distribution. The developers wrote the following message on Discord:
"Vanced has been discontinued. In the coming days, the download links will be taken down. The Discord server will stay for the time being. I know this is not something you wanted to hear but it's something we need to do. We want to thank you all for the support over the years. To add to that, Vanced will likely continue to work if you already have it installed."
"We were asked to remove all references to 'YouTube', change the logo, and remove all links related to YouTube products," according to a message from the development team sent to The Verge news outlet. This leaves it unambiguous as to why the app had to be taken down.
Those who have Vanced already installed will be able to continue to use it as long as YouTube does not break functionality via layout updates and backend adjustments. Given the site's history of regularly doing both, however, it is a matter of time before the app's functionality breaks. For some viable curated alternatives, see our official list.
Further coverage: The Verge
Did you find this interesting? 
Yes
No
YouTube Vanced on AlternativeTo

YouTube Vanced
  102
Download YouTube Vanced APK for Non-Rooted, Rooted, and Magisk Android devices. Vanced also was known as iYTBP is a new modded version of YouTube which contains ad blocking and background playback features.
Comments on 'YouTube Vanced has discontinued development, is no longer available for download'
No comments so far, maybe you want to be first?