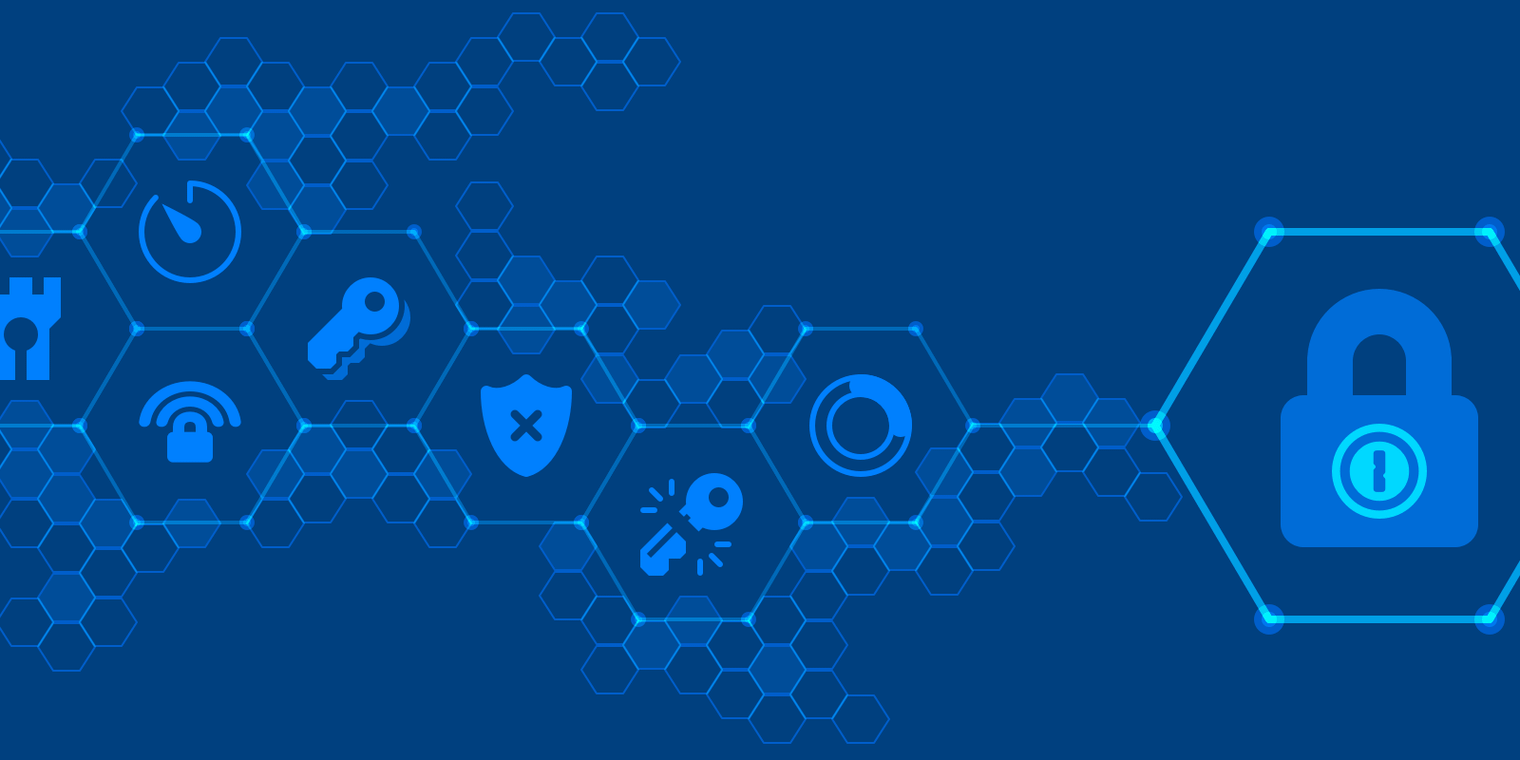 at 11:44 PM
Non-subscription version of 1Password now permanently broken in Chrome 99
As of the version 99.0.4844.74 stable release of Google Chrome, the non-subscription-based version of the 1Password password management extension no longer functions.
1Password has transitioned to a subscription only model as of its version 8 release back in August of 2021. However, standalone locally hosted instances that were already purchased were still usable. As of the version 99 release of Google Chrome, this is no longer the case.
In a post on the official 1Password Support Community, 1Password Team Member Joy confirmed that this break in functionality was due to a change in Google Chrome 's code signature. Joy also confirms that this will not be corrected, as 1Password version 6 has been discontinued since 2018.
"To continue using 1Password in Chrome, my best recommendation is to upgrade to 1Password 7 through a membership," states Joy. The company seems to be offering a 50% off for 3 years discount for those with 1Password licenses migrating to a subscription plan to continue using the extension. Other than that, standard 1Password license pricing for personal and family use can be found at 1password.com/sign-up.
Further coverage: 1Password Support Community
Did you find this interesting? 
Yes
No
Comments
No comments so far, maybe you want to be first?
Related news
1Password on AlternativeTo
1Password
  593
Mac

Windows

Linux

Online

Android

iPhone

Chrome OS

Android Tablet

iPad

Apple Watch

Microsoft Edge

Vivaldi Browser

Google Chrome

Safari

Yandex.Browser

Opera

Brave

Firefox
1Password creates strong, unique passwords for all of your sites and logs you in with a single tap (or click).