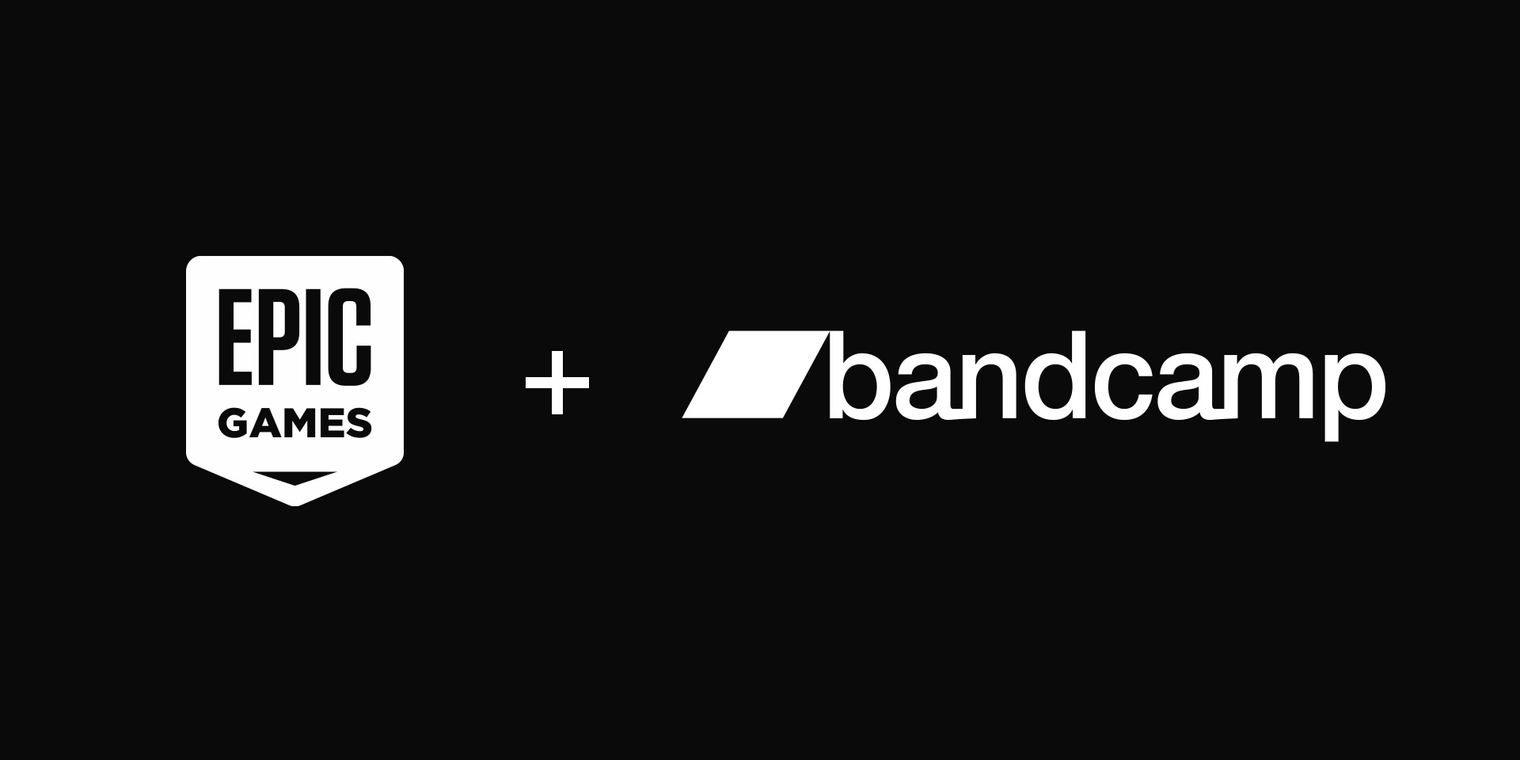 at 1:28 AM
Bandcamp is being purchased by Epic Games
Bandcamp has announced that Unreal Engine maker Epic Games has purchased the company following 14 years of independence.
As the announcement post by Bandcamp co-founder and CEO Ethan Diamond explains, the acquisition by Epic aims to assist the music service in internal expansion and continued development across the site. Specific improvements that Diamond cited include "album pages, mobile apps, merch tools, payment system, and search and discovery features," as well as newly introduced features for the site like vinyl pressing and live streaming.
The service will continue to operate as "a standalone marketplace and music community," not merging in functionality with Epic's popular Fortnite or other software at this point. Diamond stresses that Bandcamp and Epic have a shared goal in creating "the most open, artist-friendly ecosystem in the world." Epic Vice President and General Manager Steve Allison states that Bandcamp's goal is in line with Epic's work in "supporting creators across all media and enabling them to connect directly with their fans."
Further details, such as the timetable for the acquisition, integration with Epic, and deal valuation were not disclosed at the time of this post.
Further coverage: Bandcamp blog post Epic Games news post
Comments
No comments so far, maybe you want to be first?

;