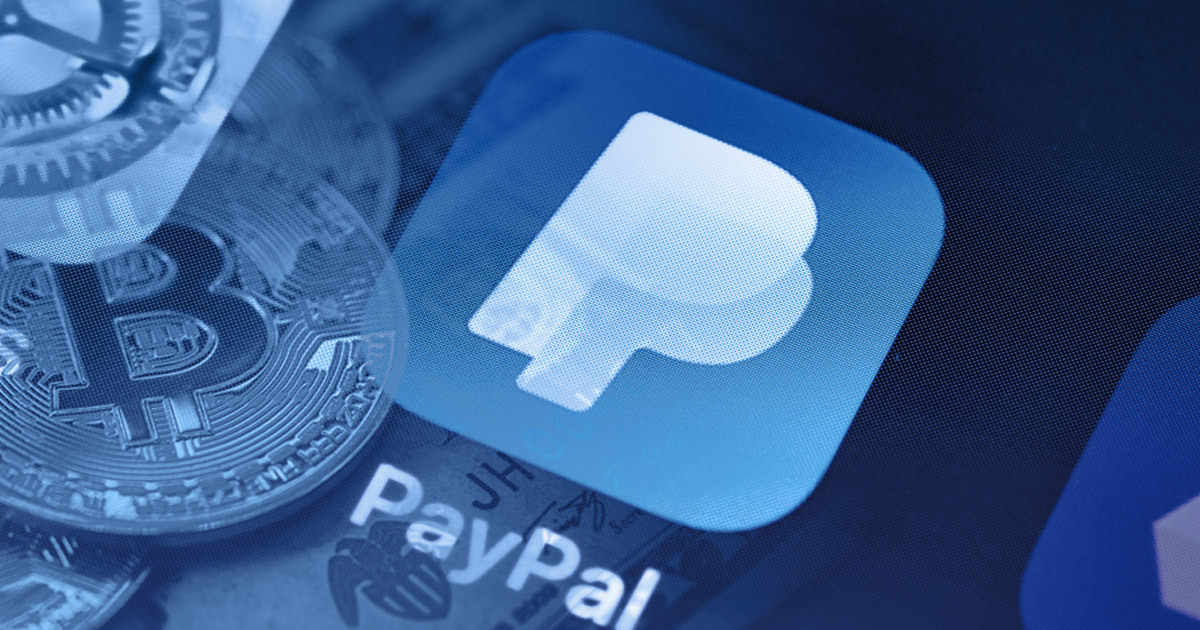 at 3:38 AM
PayPal has raised its weekly cryptocurrency buy limit to $100,000 USD
PayPal is moving to be more competitive in the cryptocurrency scene by increasing the amount that its users can buy five-fold.
The company has announced that it is completely removing its $50,000 annual limit on cryptocurrency purchasing for its users. Additionally, the weekly purchasing limit has been raised to $100,000, marking an increase from $20,000 this time last year. The goal for this, according to PayPal, is to drive further engagement and growth.
In addition to the raised purchase limit and the removal of the annual cap, PayPal will also add educational material and in-app resources to teach its users about cryptocurrency and the concept of virtual currencies.
PayPal users can now purchase, hold, sell, and checkout with Bitcoin, Litecoin, Ethereum, and Bitcoin Cash. For more information, you can visit paypal.com/crypto.
Further coverage: Engadget
Comments
No comments so far, maybe you want to be first?