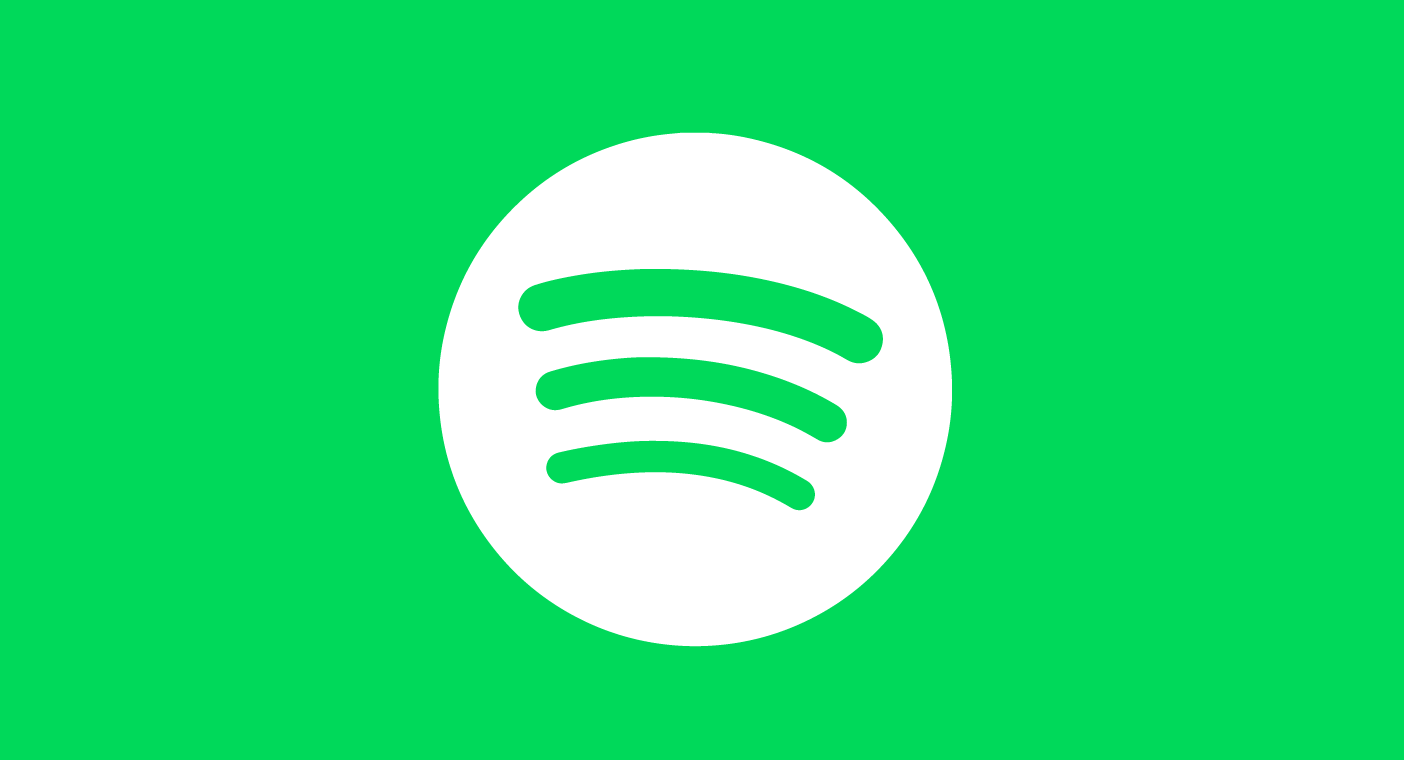 at 7:37 PM
Spotify increasing subscription prices in the US (family plans only) and Europe
Spotify is rolling out increased prices for its Premium plans across Europe, the UK, and the United States.
In Europe and the UK, the Student, Duo, and Family Premium plans are all getting price bumps. The price increase in the US, comparatively, is minor, with only its Premium Family plan changing its price, and only by a single dollar.
The full price increase list is the following:
UK
Student — £5 ➡️ £6 (+£1) Duo — £13 ➡️ £13.994 (+£1) Family — £15 ➡️ £17 (+£2)
EU
Student — €5 ➡️ €6 (+€1) Duo — €12 ➡️ €13 (+€1) Family — €15 ➡️ €18 (+€3)
US
Family — $15 ➡️ $16 (+$1)
The price increases will go into effect at the end of April for any new user signups, with existing users having until June. Spotify also mentioned that similar price changes will be coming to Asia and South America, though specific countries and price adjustments were not yet announced.
Further coverage: Android Police The Verge
Did you find this interesting? 
Yes
No
Related news
Spotify on AlternativeTo
Spotify
  2259
Windows

Linux

Online

Android

Chrome OS

Android Tablet

Snapcraft

Flathub

Kindle Fire

Playstation

Fire TV

Xbox
Spotify is a freemium music streaming service providing digital rights management-restricted content from record labels including Sony, EMI, Warner Music Group and Universal.
Comments on 'Spotify increasing subscription prices in the US (family plans only) and Europe'
No comments so far, maybe you want to be first?