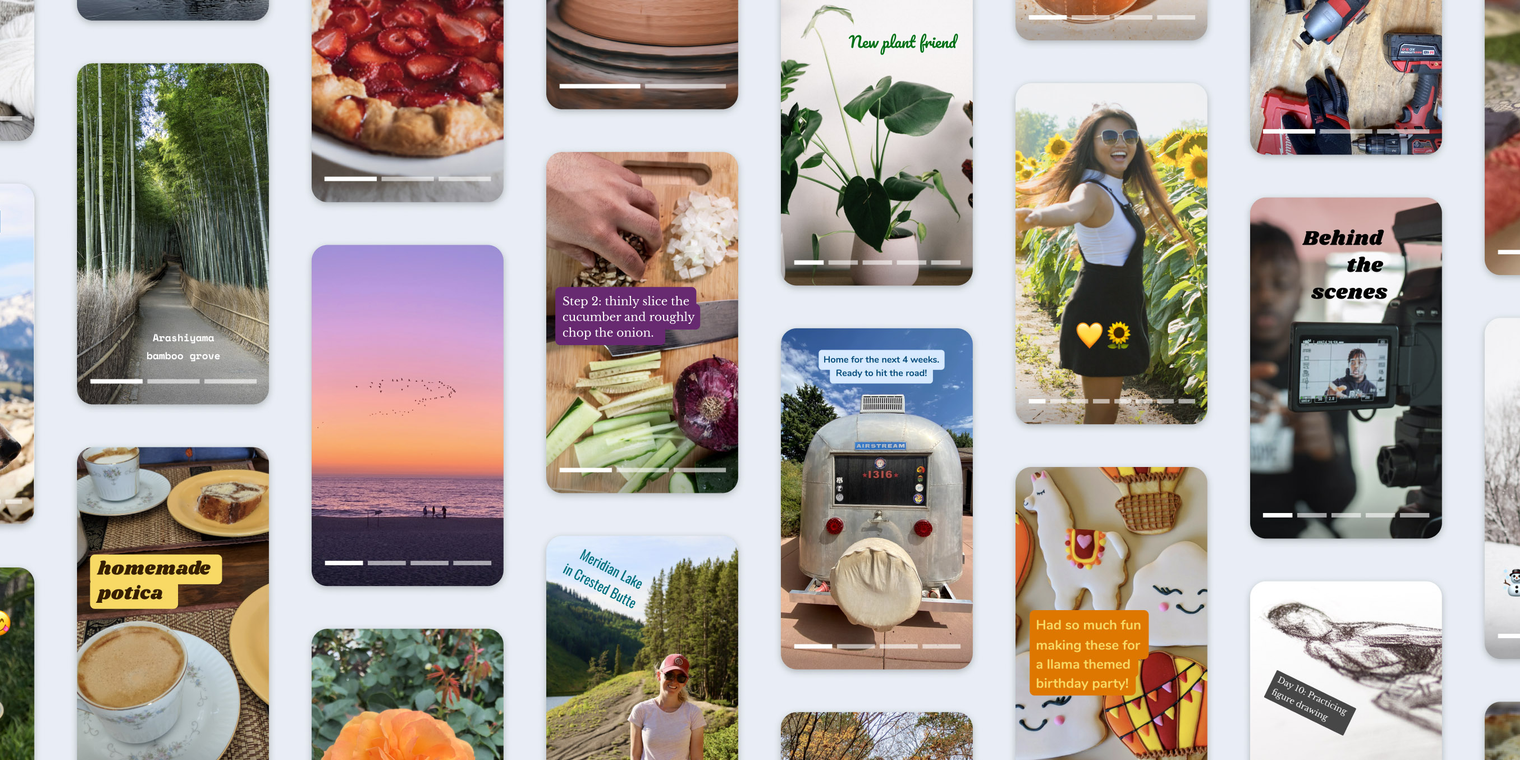 at 3:56 PM
WordPress launches Stories feature for its Android and iOS apps
WordPress has announced that it is incorporating the popular Stories content format into its blogging framework.
Joining the trend started by apps like Snapchat and Instagram, the WordPress blogging framework and host has announced that it will incorporate WordPress Stories into its Unlike those other platforms, however, WordPress Stories won't disappear after 24 hours. They will remain and be editable at any point following their publication just like any other post using WordPress.
The decision to implement WordPress Stories comes following statistics showing the format has been adopted and used widely on other social networks, with the announcement blog post specifically citing how over 500 million Instagram accounts have used Instagram Stories. And like other Stories implementations, content is optimized for viewing on portrait mode displays such as smartphone screens when held vertically. This format works especially well when showcasing photos or step-by-step guides and tutorials.
WordPress Stories are now available in the WordPress app on Android and iOS, with iPad and desktop support for the feature coming "in the near future." They are viewable on any device that supports modern web browsing standards.
Further coverage: The WordPress.com Blog
Did you find this interesting? 
Yes
No
Related news
WordPress on AlternativeTo
WordPress
  1591
Mac

Windows

Linux

Online

Android

iPhone

Android Tablet

iPad

Self-Hosted

PHP

Cloudron
WordPress is software designed for everyone, emphasizing accessibility, performance, security, and ease of use. We believe great software should work with minimum set up, so you can focus on sharing your story, product, or services freely.
Comments on 'WordPress launches Stories feature for its Android and iOS apps'
No comments so far, maybe you want to be first?