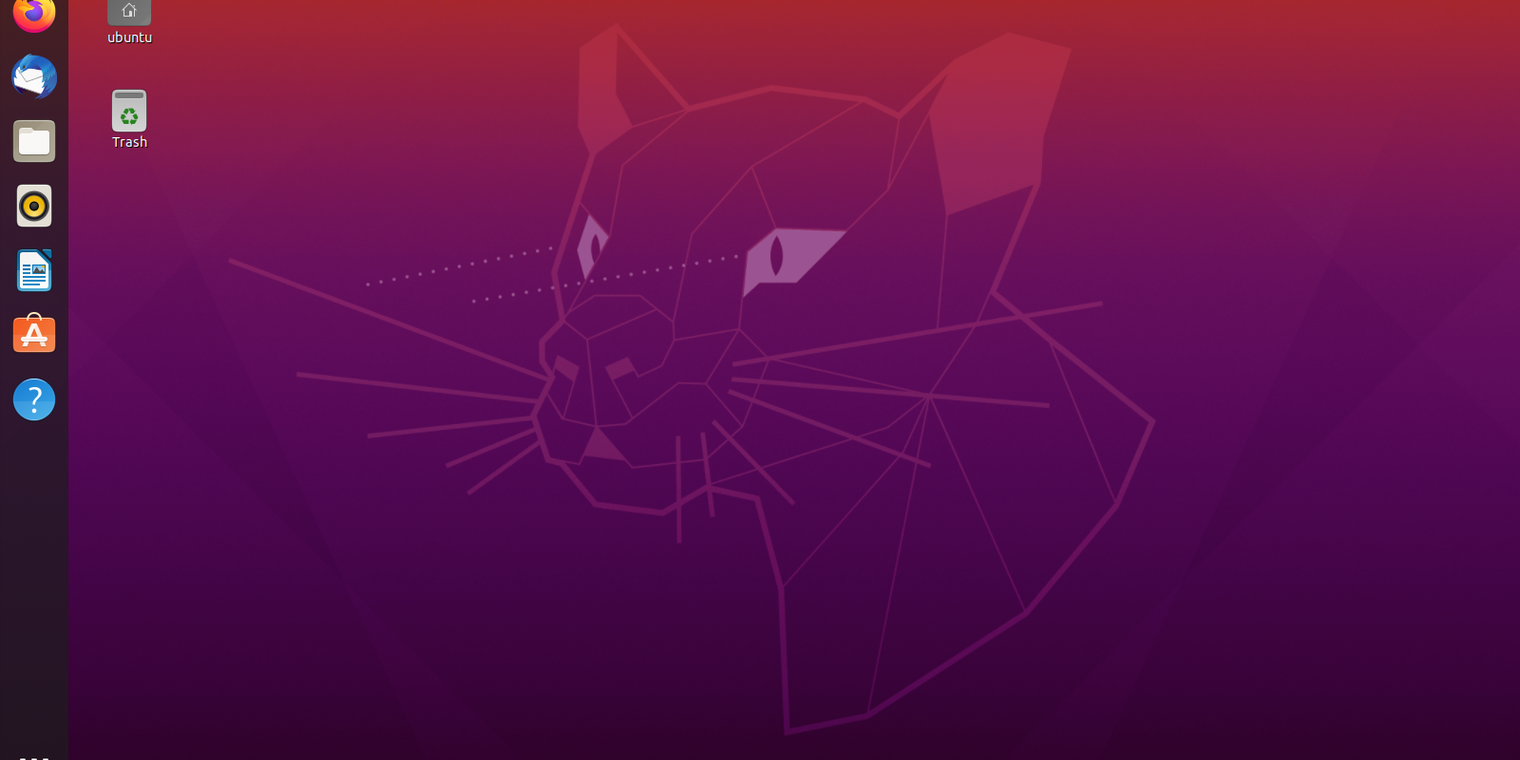 at 3:44 PM
Ubuntu development company's CEO comments on unrest in the Ubuntu community
The Ubuntu community is currently discussing its loss of leadership in a dedicated thread on the official Ubuntu Community Hub. Though the original post called out Ubuntu developer Canonical's CEO for not participating in discourse, he decided to break his silence in the thread.
Canonical CEO Mark Shuttleworth responded to a discussion thread on Ubuntu's official forums expressing concern over the future of the Linux distro's development. He expressed his own frustration with the team and the lack of a company community lead to help both lead and support volunteers looking to contribute to Ubuntu's development.
Shuttleworth places the blame for the Community Council's inaction and lack of new staff members on himself, stating that he thinks "we can do better, but we probably need to do it differently." Shuttleworth concludes his post by asking for the thread discussing the future of the Ubuntu community to continue to try and find an answer to the question "What will sufficiently function to attract high quality people with dedication and focus to the work of Ubuntu's continued development?"
Further coverage: Ubuntu Community Hub
Comments
No comments so far, maybe you want to be first?

;