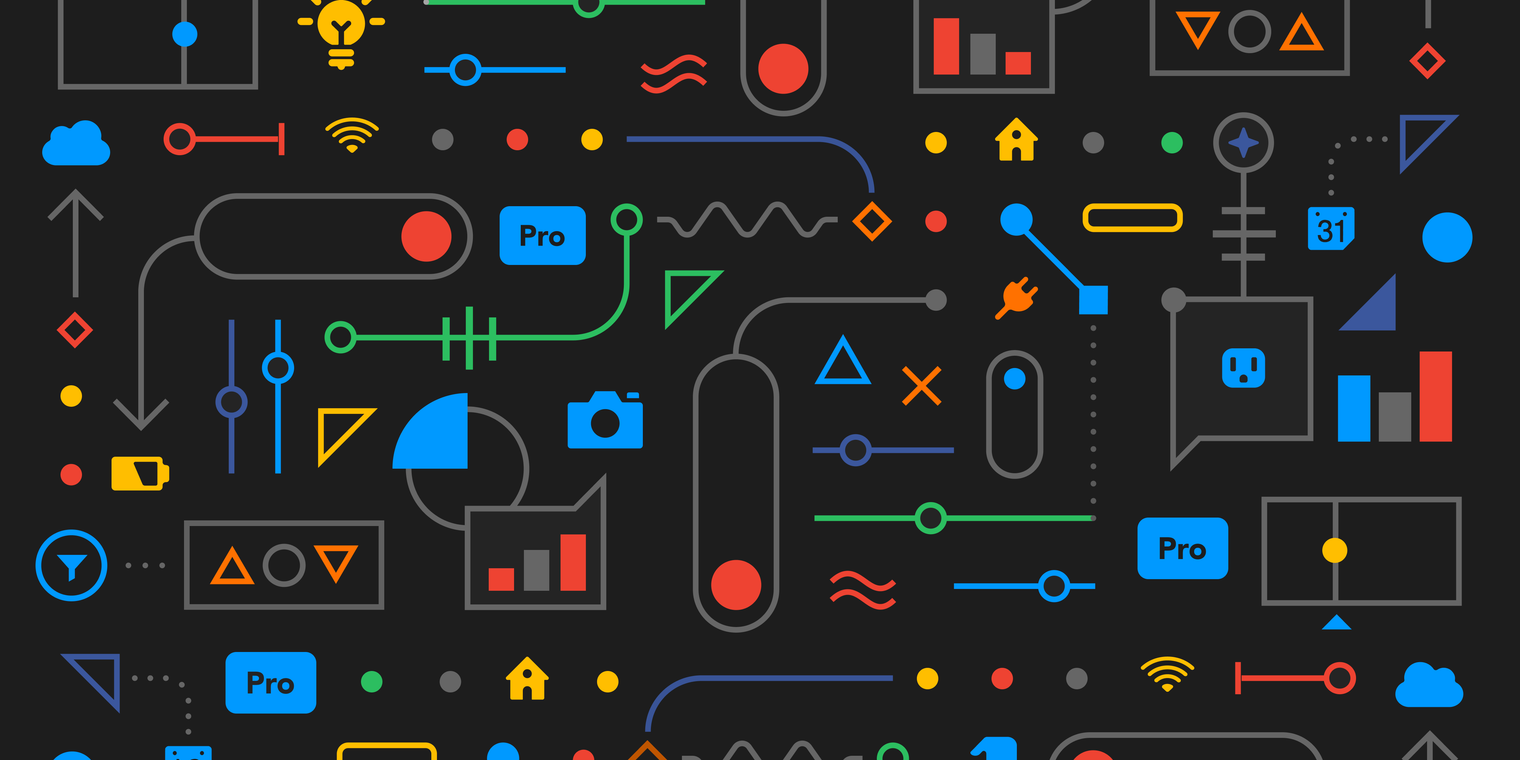 at 12:48 AM
IFTTT automation service has launched a Pro subscription plan
The popular IFTTT automation framework compatible with services like Google Drive and Twitter has launched a new subscription service aptly named IFTTT Pro.
The following features are highlighted on the official website for IFTTT Pro:
• Multi-step Applets • Queries and conditional logic • Multiple actions • Faster Applet execution
IFTTT Pro's multi-step applets feature will, for example, allow multiple services to perform actions based on when it's the evening (as the official IFTTT site puts it, "Pro can create an Applet that in the evening queries both their Google Calendar and Slack before deciding to turn on their Philips Hue lights and play their favorite Spotify playlist.").
The standard free IFTTT plan will remain as it was, with those that don't subscribe to IFTTT Pro being able to create up to 3 separate applets for automated functionality.
For the next 4 weeks, anyone that signs up for IFTTT Pro will be able to set their custom monthly price for the first year. The standard subscription price after this introductory offer will be $9.99 a month.
Further coverage: IFTTT official website
Did you find this interesting? 
Yes
No
Comments
No comments so far, maybe you want to be first?
IFTTT on AlternativeTo
IFTTT
  410
Online

Android

iPhone

Android Tablet

iPad

Android Wear
Over 600 apps work with IFTTT including Twitter, Telegram, Google Drive, Twitch, Weather Underground, Instagram, Gmail, and devices like Google Home, Amazon Alexa, Nest, Philips Hue, and your iPhone. The IFTTT app also integrates with the Health app, so you can easily track and...