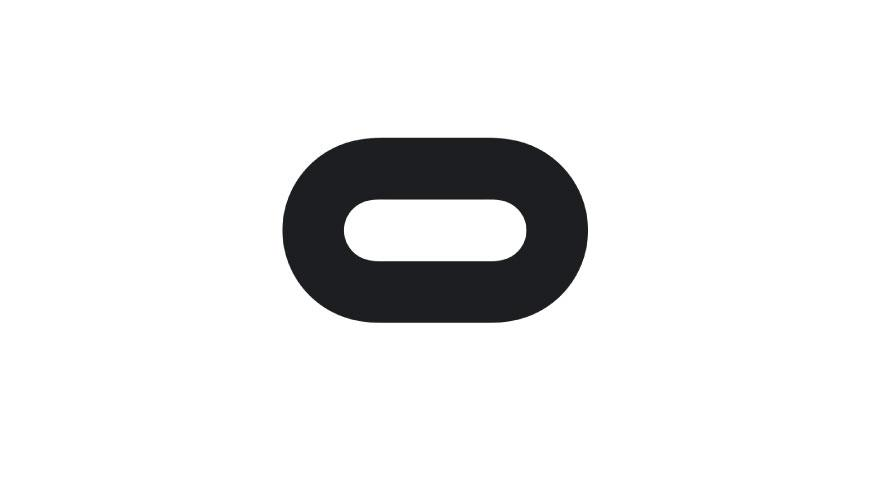 at 3:04 PM
Oculus headset users will need to create a Facebook account for full functionality
Facebook is looking to further consolidate its accounts, with its virtual reality brand Oculus being the latest focus.
Starting in October of this year, new Oculus VR headset owners will be required to sign up for Oculus services such as Oculus Experiences and Oculus Video with a Facebook account instead of a separate Oculus account. Existing Oculus users will have the option to merge their Oculus account with a Facebook account, but it will not be required for 2 years.
As Oculus notes on Twitter: "After January 1, 2023, we will end support for Oculus accounts. If you choose not to merge your accounts at that time, you can continue using your device, but full functionality will require a Facebook account."
This means that by the start of 2023, any Oculus headset owners that want to access Oculus software or storefronts will be required to use a Facebook account. This means that your use of Oculus hardware and software will be defined by the Facebook account's data collection policy as opposed to that of an Oculus account.
For those that wish to separate from the Facebook ecosystem before this mandated change, alternative software platforms for virtual reality hardware include SteamVR and vorpX.
Further coverage: Oculus Blog The Verge
Did you find this interesting? 
Yes
No
Comments
No comments so far, maybe you want to be first?
Related news
Oculus Experiences on AlternativeTo

Oculus Experiences
  0
Free • Proprietary

Online

Oculus Rift
Oculus.com Experiences serves as the premier platform for VR games and applications utilizing Oculus Rift and Oculus-based Samsung Gear VR technology.