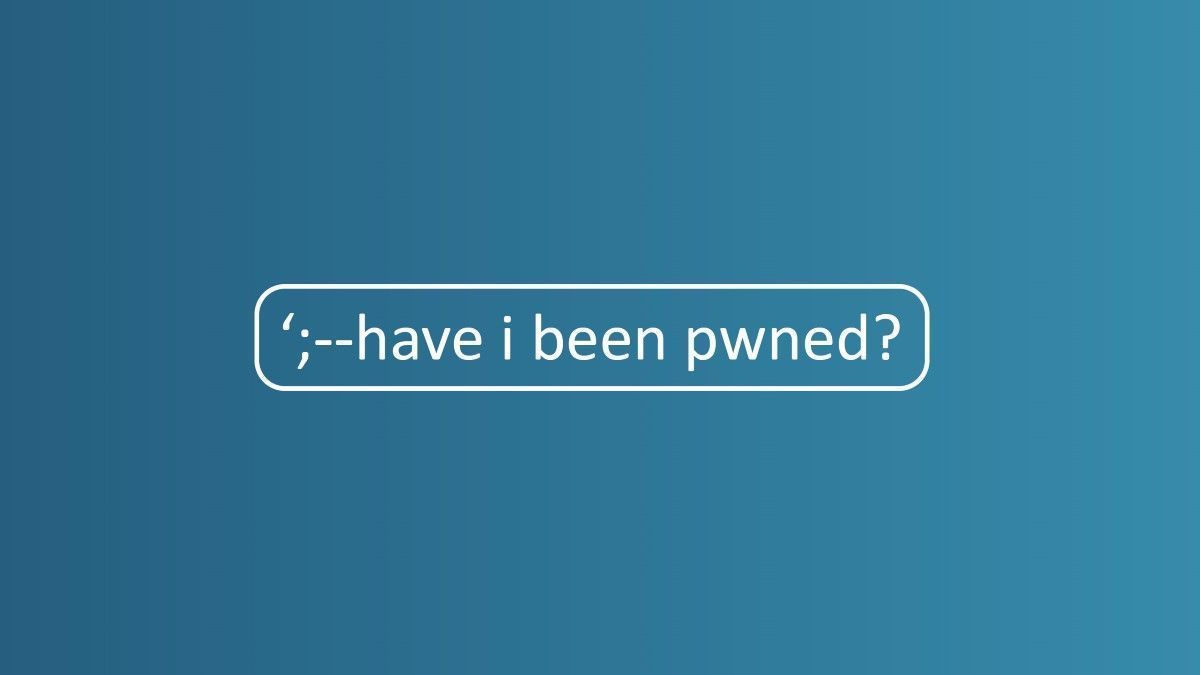 at 3:48 AM
Have I Been Pwned's code is being open sourced by its original developer
Popular data breach monitoring web service Have I Been Pwned will now have its code base open sourced in order to ensure that it continues to be developed into the future.
Two-and-a-half years since its partnership with 1Password was announced, Have I been pwned? has continued to be operated by developer Troy Hunt alone, with merger and acquisition talks facilitated by KPMG falling through, Hunt states that this current situation is not sustainable for the continued operation and development of Have I Been Pwned. These two main points, alongside with community encouragement and passion for the site and its service, were the main drivers behind the decision to make its code open source.
Put shortly, Hunt's current mindset towards Have I Been Pwned is: "The philosophy of HIBP has always been to support the community, now I want the community to help support HIBP."
Though the end goal is to get "as much as possible" of Have I Been Pwned's code open source, Hunt's admittedly slapdash development process, alongside the fact that he has been the site's sole developer over the course of 7 years, means that this process will take time and effort to ensure it's properly put up in repository format. No timetable was given for Have I Been Pwned's open source release, but Hunt stated that efforts have "already begun" and that he will be able to give an update on these efforts as soon as possible.
Further coverage: Troy Hunt's blog post
Comments
No comments so far, maybe you want to be first?