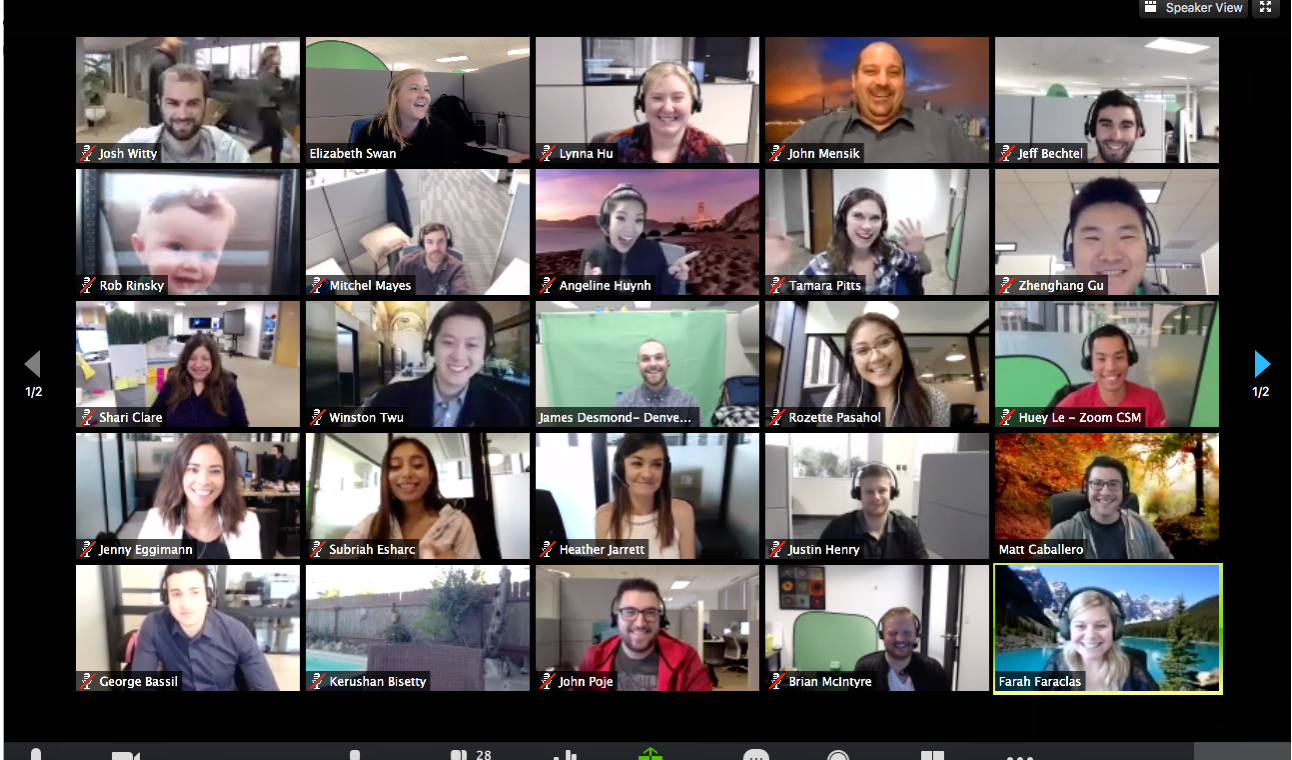 at 12:08 PM
Zoom's free calls will not be encrypted, can be shared with law enforcement
In another bit of controversial news, the Zoom video conferencing service has once again found itself under fire for security. In this case, however, the lack of security in this case is a deliberate function of the service and not an exploit.
One of the staples of popular messaging and video chat services in today's world is a focus on privacy. Whether it's HIPPA compliance for counseling or end-to-end encryption for ensuring the communication you have with your friends and family is truly protected from any prying eyes or bad faith interception, many chat and conferencing services have ramped up their security in the face of COVID-19. Zoom is included in these, but there is one major oversight: free conference calls made using Zoom are not encrypted, meaning that their contents can be shared with any authority Zoom sees fit according to the service's privacy policy.
Zoom CEO Eric Yuan said the following in an interview with Bloomberg:
"Free users for sure we don't want to give that because we also want to work together with FBI, with local law enforcement in case some people use Zoom for a bad purpose."
Meanwhile, other services capable of voice and video chat and conferencing, such as FaceTime and Google Duo, have built-in, always active end-to-end encryption. These services carry an implicit trust for their users, unlike Zoom, at least according to the words of its CEO. For those who put importance into the security and confidentiality of their communications with others, alternatives such as FaceTime, Google Duo, Signal, and more are highly recommended in lieu of Zoom.
Further coverage: Bloomberg Boing Boing
Did you find this interesting? 
Yes
No
Related news
Zoom on AlternativeTo
Zoom
  145
Mac

Windows

Linux

Online

Android

iPhone

Android Tablet

iPad
Cloud platform for video and audio conferencing, chat, events, contact centers, VoIP cloud phones, and webinars across mobile, desktop, and on-site room systems.
Comments on 'Zoom's free calls will not be encrypted, can be shared with law enforcement'
No comments so far, maybe you want to be first?