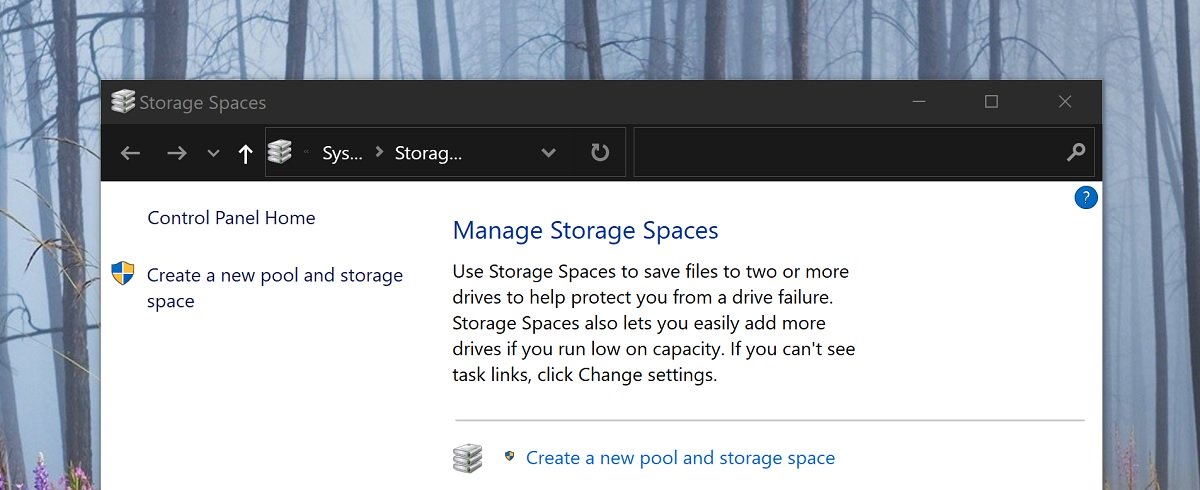 at 11:46 AM
Windows 10 May 2020 Update issues potentially induce hard drive data loss
Another Windows 10 feature update, another round of early discovered potential issues.
The Windows 10 May 2020 Update, version 2004, is currently only available to users that actively seek it out via Windows Update. This is likely due to the numerous issues present in the current build of the update, many of which have been acknowledged by both Microsoft as well as PC hardware makers.
The most major issue currently present in the May 2020 Update impacts Windows 10's built-in Storage Spaces feature that allows users to group hard drives together into a storage pool in order to prevent data loss. This works similarly to a RAID setup. The May 2020 Update makes it so you cannot set up a storage pool using the OS's control panel UI due to an error. Though it is still possible to set it up using PowerShell, only advanced users will be able to use this workaround with confidence. The update is also reportedly corrupting existing storage spaces drives set to write all data in parity.
Other less serious issues with the May 2020 Update include the Windows Disk Defragmenter not displaying the dates for the latest automatic or manual hard drive scans. Additionally, the update breaks the audio visualizations feature built in to Windows Media Player.
As of this post, no timetable has been established for when these issues with Windows 10 version 2004 will be resolved so it can be distributed automatically to all instances of the operating system. In the mean time, it is highly recommended to not install the May 2020 Update.
Further coverage: MSPoweruser Windows Latest
Did you find this interesting? 
Yes
No
Comments
No comments so far, maybe you want to be first?
Related news
Windows 10 on AlternativeTo

Windows 10
  403
Paid • Proprietary

Windows
Windows 10 is a personal computer operating system released by Microsoft as part of the Windows NT family of operating systems