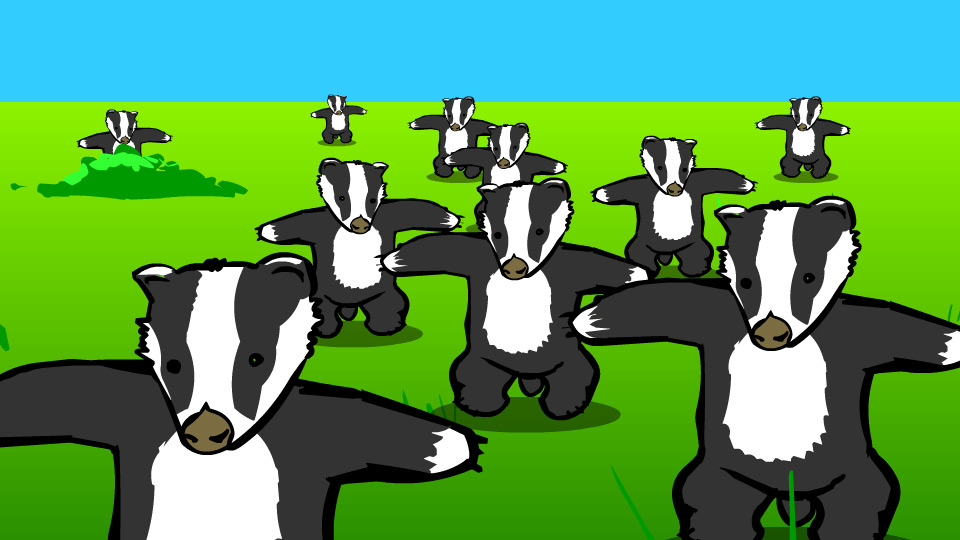 at 4:57 AM
Internet Archive is now emulating and archiving Adobe Flash animations and games
In the wake of Adobe Flash Player being discontinued at the end of the year, preservation of Flash-based content has been underway. The Internet Archive has managed and preserved ambitious amounts of content.
Using the Rust powered Ruffle Flash emulator, the Internet Archive has managed to preserve over 1,000 Adobe Flash Player animated videos, games, and more. According to the Internet Archive Blogs post announcing the archival effort, any web browser that supports WebAssembly will be able to access this content without Flash Player installed.
The blog post goes on to describe the historical significance of Flash and its impact on rich content development for the web in the days before YouTube and other platform agnostic audiovisual content sharing sites. It also showcases easy to use instructions on how to submit your own Flash content (in the format of .swf) to the Internet Archive as well.
The Internet Archive's entire lineup of archived Flash content can be found at https://archive.org/details/softwarelibrary_flash. Archive staff have also curated culturally significant Flash content that its preserved at https://archive.org/details/softwarelibrary_flash_showcase. This means that any modern web browser user can relive the year 2000 with Peanut Butter Jelly Time (Peanut Butter Jelly Time, Peanut Butter Jelly Time), or the year 2003 with Badger.
Further coverage: Internet Archive Blogs
Did you find this interesting? 
Yes
No
Comments
No comments so far, maybe you want to be first?
Related news
Internet Archive on AlternativeTo
Internet Archive
  141
The Internet Archive is building a digital library of Internet sites and other cultural artifacts in digital form. Like a paper library, it provides free access to researchers, historians, scholars, the print disabled, and the general public.