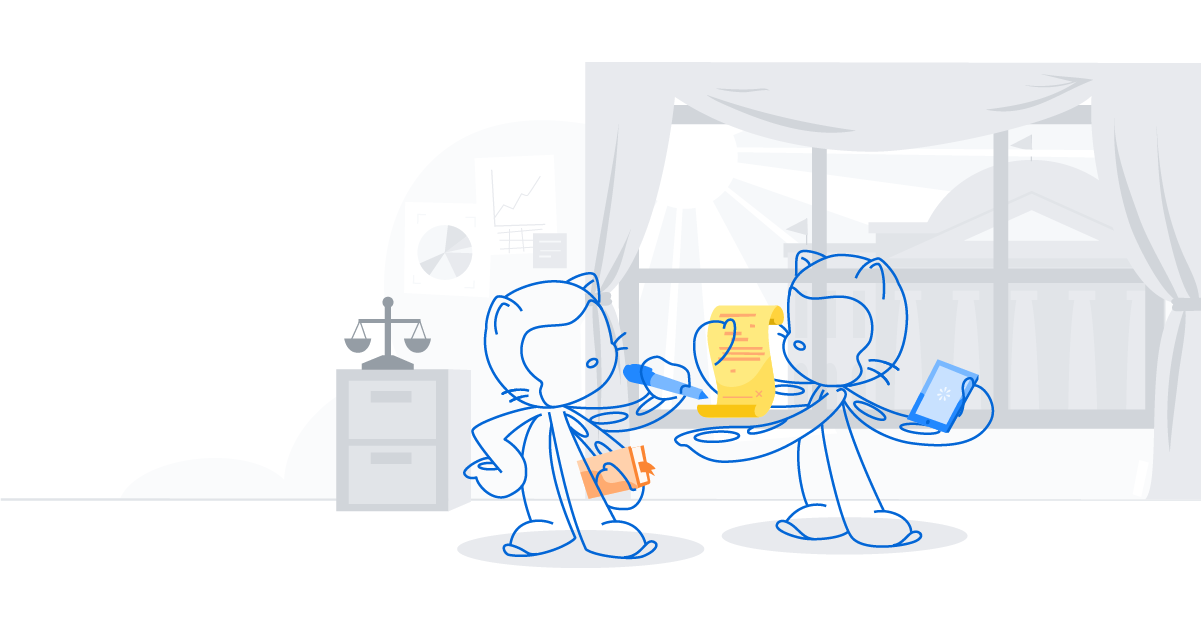 at 2:20 AM
GitHub restores youtube-dl repository, overhauls DMCA claim review process
GitHub has relisted the youtube-dl open source streaming video site downloader after being taken down back in October by the Recording Industry Association of America.
GitHub explains that it will implement multiple developer-first policies and procedure overhauls in order to ensure takedowns of this nature do not occur. GitHub's Director of Platform Policy Abby Vollmer explained in an official GitHub blog post why the platform was required to comply with the DMCA takedown, a complete rewrite of the Section 1201 claim review process, the establishment of a $1 million developer defense fund, and working to improve copyright law both in the U.S. and around the world.
The post describes youtube-dl as a tool for social benefit, citing a Freedom of the Press Foundation article that describes why that is. After reviewing the claim and seeing that youtube-dl does not violate the anticircumvention prohibitions set forth by the RIAA, GitHub was able to relist the original youtube-dl project page and "will be providing options" for projects forked from the original.
Vollmer concludes the post with a promise that they will talk more about how individuals can help with developer-focused advocacy for improving copyright law "soon," asking readers to "stay tuned."
Further coverage: The GitHub Blog
Comments
No comments so far, maybe you want to be first?