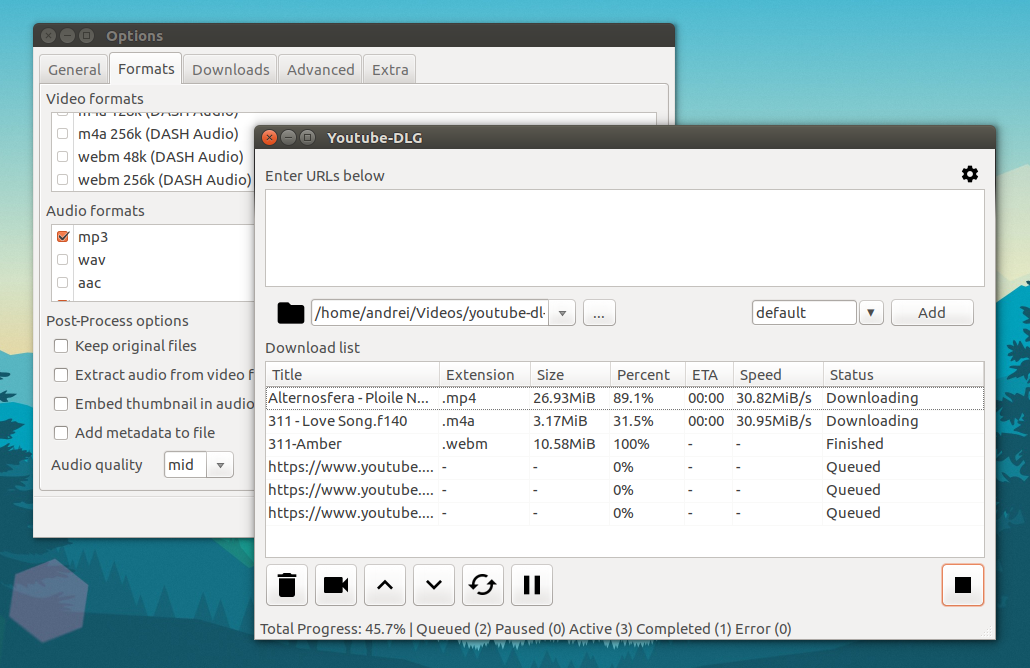 at 1:21 AM
Open source YouTube video downloader taken down from GitHub by RIAA
The youtube-dl GitHub repository has been taken following a Digital Millennium Copyright Act takedown notice from the Recording Industry Association of America.
The takedown request was posted on GitHub, citing concerns that youtube-dl is focused on circumventing YouTube's copyright protection of its vast licensed audiovisual library. In particular, the request cites that the source code references 3 RIAA-protected songs from the likes of Justin Timberlake and Taylor Swift.
The community response has been one of defending youtube-dl as software that does not aim to circumvent any copyright protection. Journalist Parker Higgins posted on Twitter about how useful youtube-dl is for archivists and other preservation activists through its format shifting ability. This is a fair use action. Higgins also calls the RIAA's actions "aggressive and out there," with the RIAA's claims of copyright infringement being purely hypothetical.
Despite community outcry and protest, GitHub has removed the original youtube-dl repository alongside 17 cloned repositories in response to the RIAA's claim. youtube-dl is still available for download via its official website for Windows, macOS, and Linux.
Comments
No comments so far, maybe you want to be first?