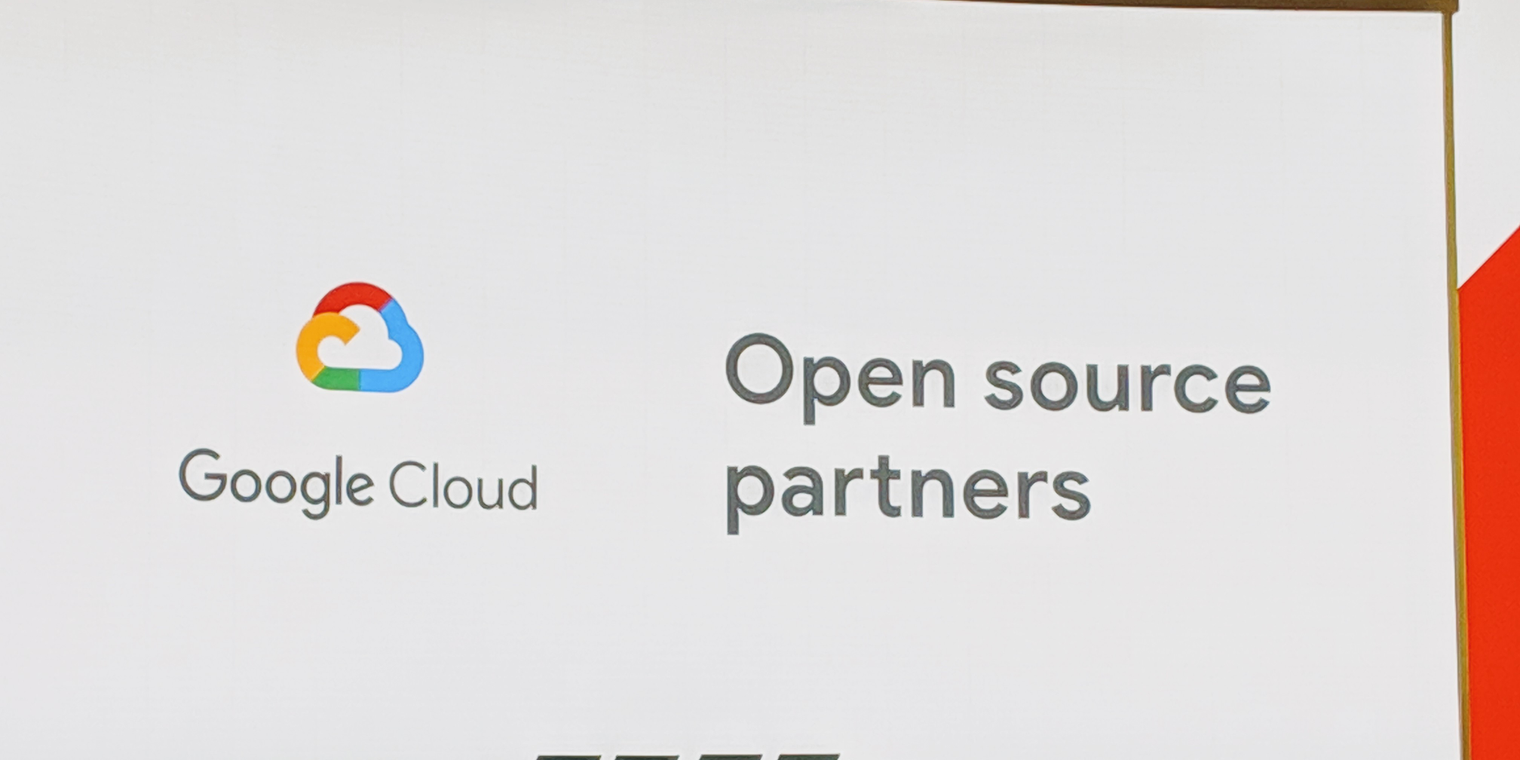 at 7:40 PM
Google Cloud Next 2019 brings multiple announcements about the platform's future
At Google's annual Google Cloud Next conference, the company always announces future steps in their roadmap for the Google Cloud Platform. 2019's conference is no different. On the first and second day of the conference, multiple announcements were made about the future of every Google Cloud product and initiative.
The most major announcements can be broken down into 6 points:
• Google Cloud Platform will be renamed to Anthos and be available on third party cloud services like Amazon Web Services and Microsoft Azure. • Google will be partnering with Confluent, DataStax, Elastic, InfluxData, MongoDB, Neo4j and Redis Labs to allow customers that utilize their open source technologies to have one single point of support • Google will be launching a full artificial intelligence platform that will allow advanced developers to go from inputting data for the AI to deploying it • Any Android device running version 7 of the operating system is now capable of being a security key for two-factor authentication for Google Chrome • Google announced Cloud Code, a set of plugins and extensions for popular integrated development environments like IntelliJ IDEA and Visual Studio Code. • Google Cloud will launch retailer-focused tools. This is the start of renewed focus to making toolsets aimed at different business sectors.
For some of these initiatives, such as Anthos and its migration tool, testing has started as of today. Others will launch later this year.
Further coverage: TechCrunch (Summary | 1 | 2 | 3 | 4 | 5 | 6) The Next Web VentureBeat
Did you find this interesting? 
Yes
No
Related news
Google Cloud Platform on AlternativeTo
Google Cloud Platform
  12
Google Cloud platform enables you to build and host web apps on the same systems that power Google applications. App Engine offers fast development and deployment; simple administration, with no need to worry about the underlying infrastructure and systems, patches or backups...
Comments on 'Google Cloud Next 2019 brings multiple announcements about the platform's future'
No comments so far, maybe you want to be first?