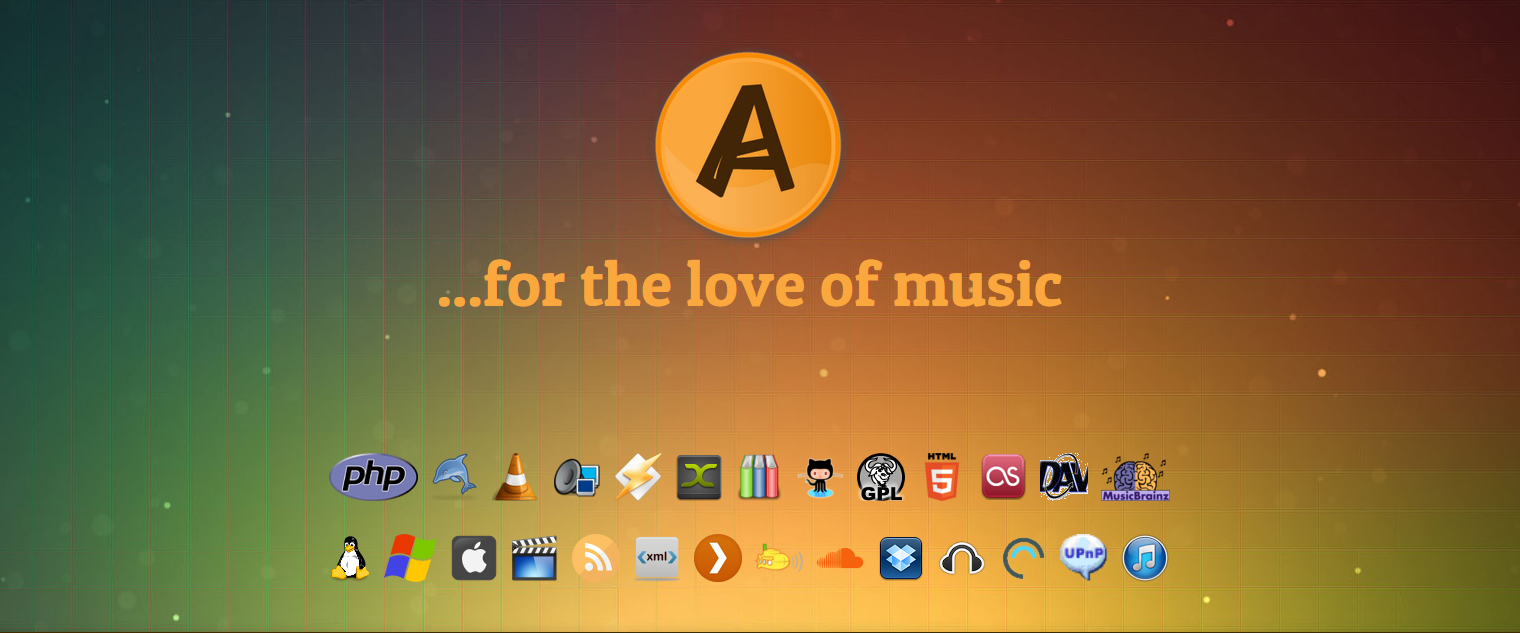 at 11:31 AM
Version 4.0 of Ampache audio/video streaming application updates PHP, adds analytics plugins
The web based audio/video streaming application and file manager Ampache has reached version 4.0 as of November 24th, 2019. The first public release since 3.9.0 in almost a year to the day (November 27th, 2018), Ampache 4 includes some major improvements and additions that make it a highly recommended upgrade.
To start, Ampache 4 has dropped support for version 5.6 of PHP in order to support version 7.1 and up. It's also fixed multiple vulnerabilities regarding SQL Injection and persistent cross-site scripting that were present in Ampache 3.9.
On top of upgrades and fixes for existing infrastructure, Ampache 4 introduces support for Matomo and ListenBrainz for listen history and analytics. This is in addition to token authorization using API keys instead of passwords for logging in.
On the more immediately visible end of things, small quality of life improvements have been made to the frontend, including defaulting to mashup views for artists and albums, as well as updating the CSS theme colors and structure.
Ampache is available for download via GitHub, with installation instructions also available on GitHub.
Further coverage: GitHub release page Ampache changelog
Comments
No comments so far, maybe you want to be first?

;