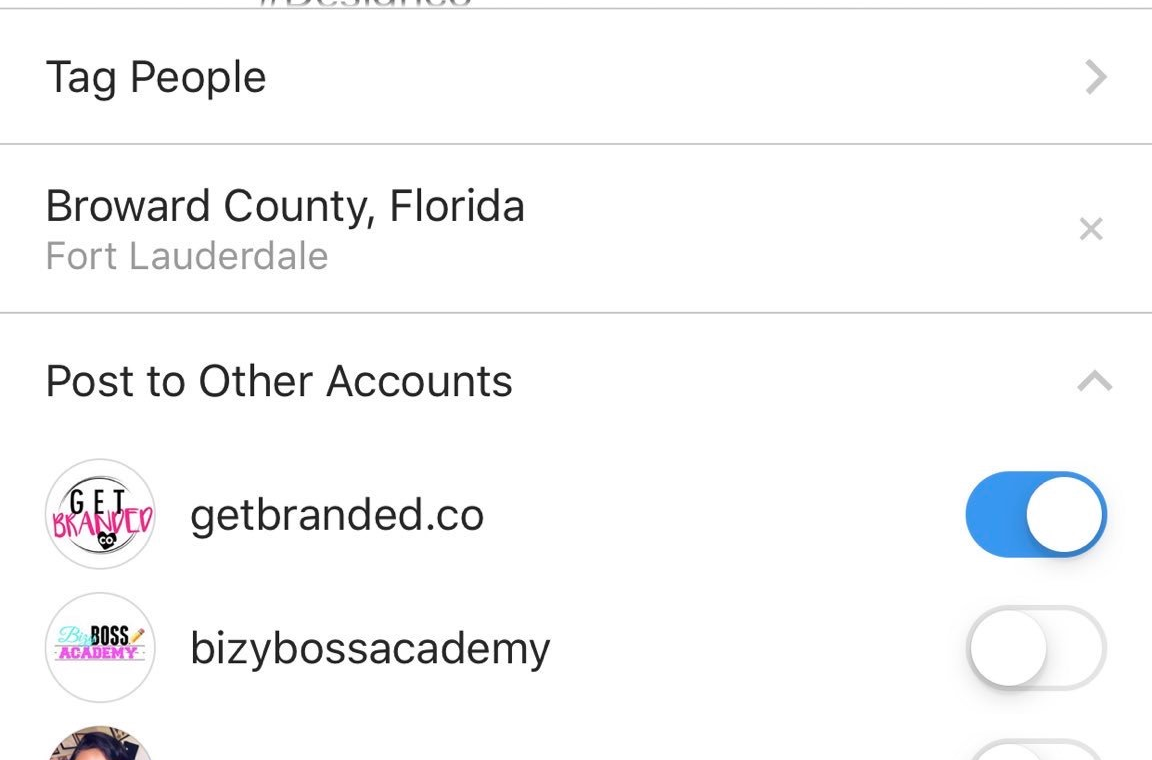 at 10:33 PM
You can now post to multiple Instagram accounts simultaneously
Instagram users will now be able to publish posts to multiple user accounts straight from the New Post page. This feature is initially being made available on the iOS app for the social network.
A spokesperson for Instagram revealed the feature and its iOS exclusive initial rollout to TechCrunch, telling the news site the following:
We are rolling out this feature to provide a better experience for people who often post to multiple accounts.
This move will make it so users managing multiple business, creative, or personal accounts can publish the same content across multiple audiences simultaneously, saving both time and effort in the process. That being said, if said audiences prefer different tones and approaches to content, perhaps the tried and true method of individually customizing posts for each different account may still be the ideal move for your social media strategy.
Plans for rolling out simultaneous posts on multiple accounts on Instagram outside of the iOS app have not yet been disclosed.
Further coverage: TechCrunch Engadget The Verge
Comments
No comments so far, maybe you want to be first?