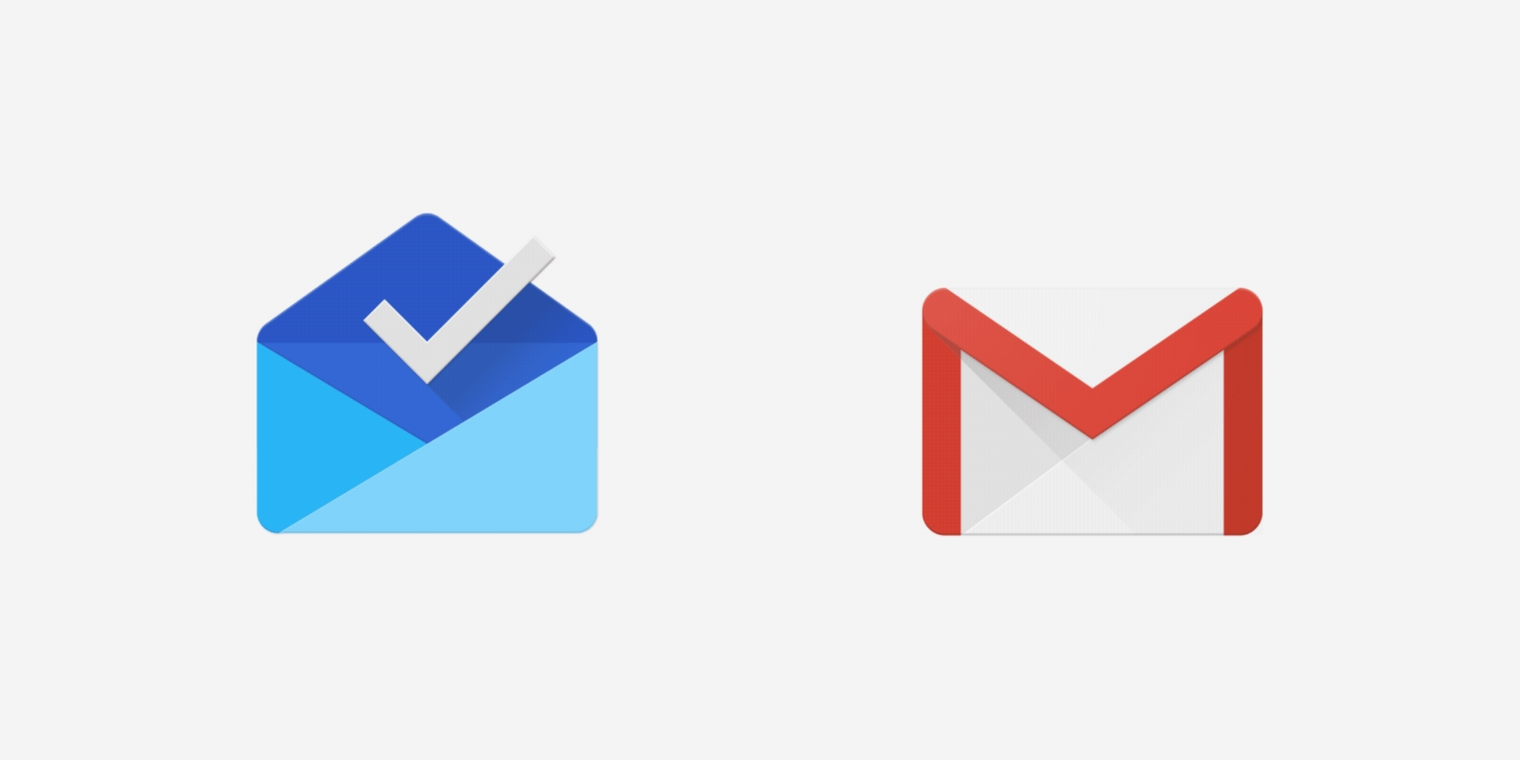 at 12:48 PM
Google is shutting down its Inbox email app in March of 2019
Inbox, the unsung email service by Google released as an alternative way for Google Account holders to access and manage their emails, will be discontinued at the end of March of 2019.
In a post on the official Google blog, Gmail Product Manager Matthew Izatt describes Inbox by Gmail's various features that have been implemented since its 2014 launch that differentiated it from Gmail, including snoozing emails, high-priority notifications, Smart Reply (automated message suggestions), and Nudges (second notice emails). Izatt states that since these features have been introduced to Gmail since the redesign went live in April of 2018, Google has decided "to take a more focused approach that will help us bring the best email experience to everyone."
The post also mentions a guide for Inbox users to help get accommodated to Gmail leading up to Inbox's impending discontinuation. This is detailed in a Google Support article.
More coverage: Google Blog The Verge
Did you find this interesting? 
Yes
No
Inbox by Gmail on AlternativeTo

Inbox by Gmail
  259
Online

Android

iPhone

Chrome OS

iPad

Google Chrome
Built on everything that we've learned from Gmail, Inbox is a fresh start that goes beyond email to help you get back to what matters.
Comments on 'Google is shutting down its Inbox email app in March of 2019'
No comments so far, maybe you want to be first?