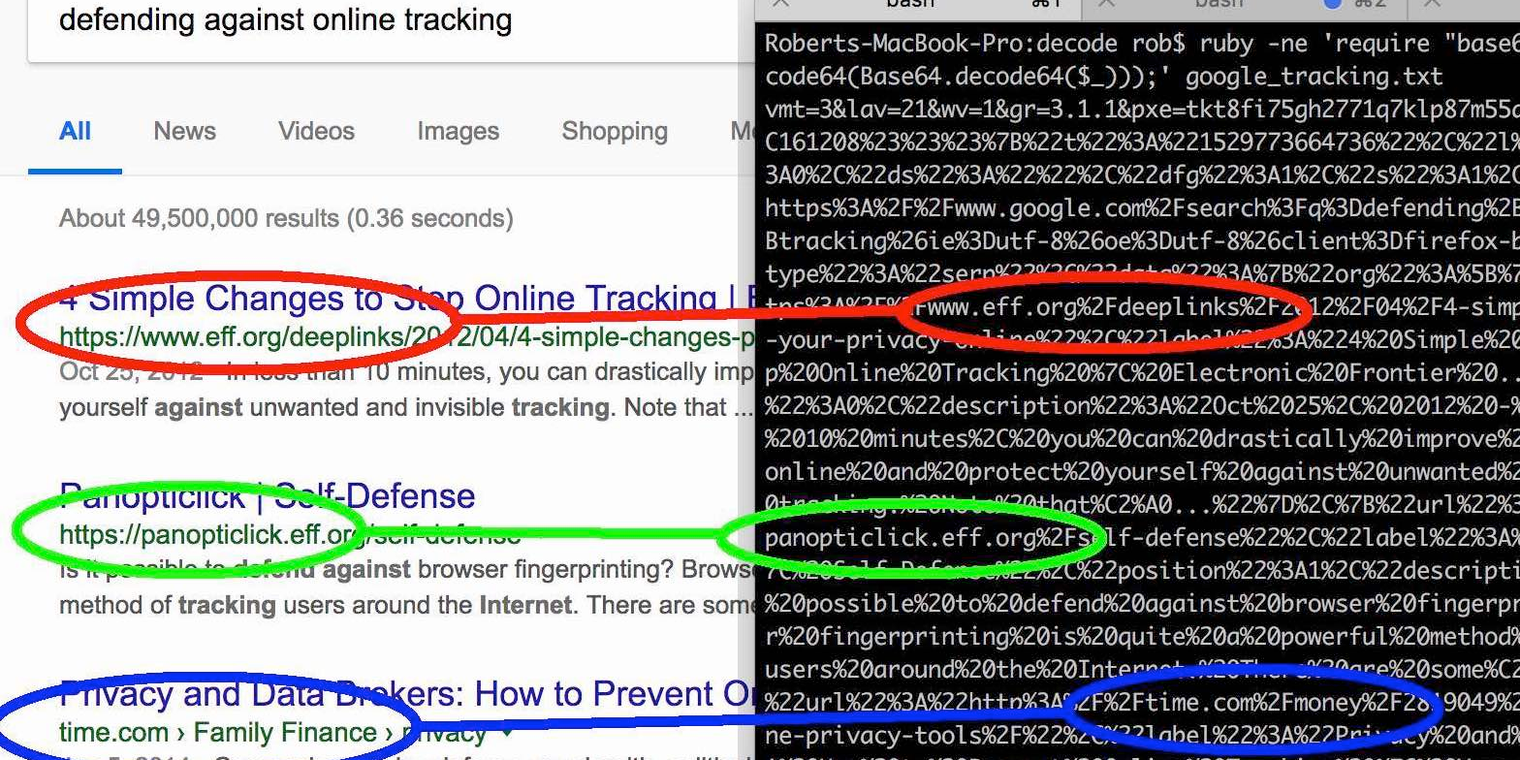 at 12:24 PM
Stylish collects users' full browsing data and history
Stylish, a web browser extension that allows for users to incorporate custom-made user interfaces on a per-website basis, has been described by software engineer Robert Heaton as "a covert surveillance tool disguised as an outstanding browser extension."
In that same post, Heaton goes on to describe a timeline of how Stylish has had tracking tools implemented directly into the extension. The Google Chrome release of the extension had this tracking capability included since January of 2017, while the Mozilla Firefox release has had it since March of 2018. The original creator of Stylish sold the extension in August of 2016, and the extension was then sold again in January of 2017 to SimilarWeb, known for its data aggregation and analysis.
Heaton then goes on to describe that, despite SimilarWeb's privacy policy describing that it only collects non-personal data, there are variables that put that data at risk while also being able to tie it back to the original end user through basic logic (for example, typically, no one would be editing an individual's social media profile except for themselves, so the URL for that editing being logged regardless of data anonymization is a risk). These variables include hackers breaching SimilarWeb's servers for data and rogue employees working against the company's interests for personal gain.
According to Martin Brinkmann of gHacks, one alternative to Stylish, Stylus, has been gaining traction, citing Mozilla's Firefox add-on statistics page for the software.
As Stylus's primary objective when it was created was "to remove any and all analytics, and return to a more user-friendly UI," it is an otherwise faithful alternative to Stylish, being based off of the source code of the last version that the original developer of the software released, 1.5.2.
Comments
No comments so far, maybe you want to be first?

;