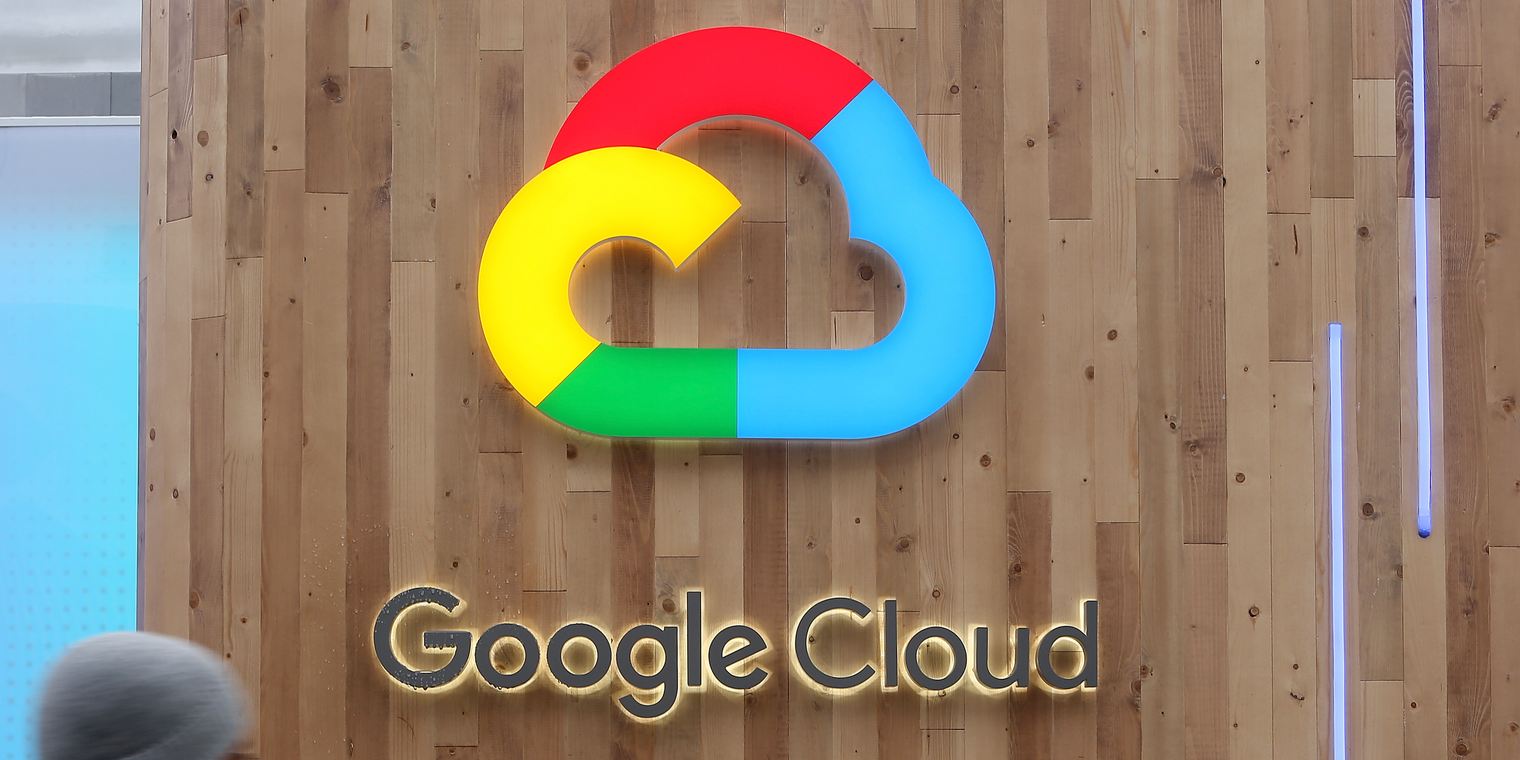 at 7:18 PM
Google Cloud Platform offering more accessible high performance workload support
Google is collaboring with the developers of Simple Linux Utility for Resource Management (Slurm) in order to allow users of its Cloud Platform easier access to high-performance computing management. This is great for academic and industrial analyses and simulations that need all of the computing power they can to successfully complete their projects within a reasonable amount of time.
Utilizing the open-source Slurm high-performance computing workflow manager, Google is working together with SchedMD in order to bring easy to access HPC workload management to Google Cloud Platform's Compute Engine. With the integration that Google and SchedMD are aiming for, this will enable automatically scaling HPC scaling Slurm clusters to be implemented by developers within Google Compute Engine. This can match any developer's specifications, even to the point of transitioning jobs from locally hosted clusters to those within Google Cloud Platform in order to utilize more computation resources.
This Slurm integration with Google Cloud Platform comes some time after methods to deploy it have been described for use by both Amazon Web Services and Microsoft Azure, as noted by our friends at TechCrunch.
Did you find this interesting? 
Yes
No
Comments
No comments so far, maybe you want to be first?
Related news
Google Cloud Platform on AlternativeTo

Google Cloud Platform
  12
Google Cloud platform enables you to build and host web apps on the same systems that power Google applications. App Engine offers fast development and deployment; simple administration, with no need to worry about the underlying infrastructure and systems, patches or backups...