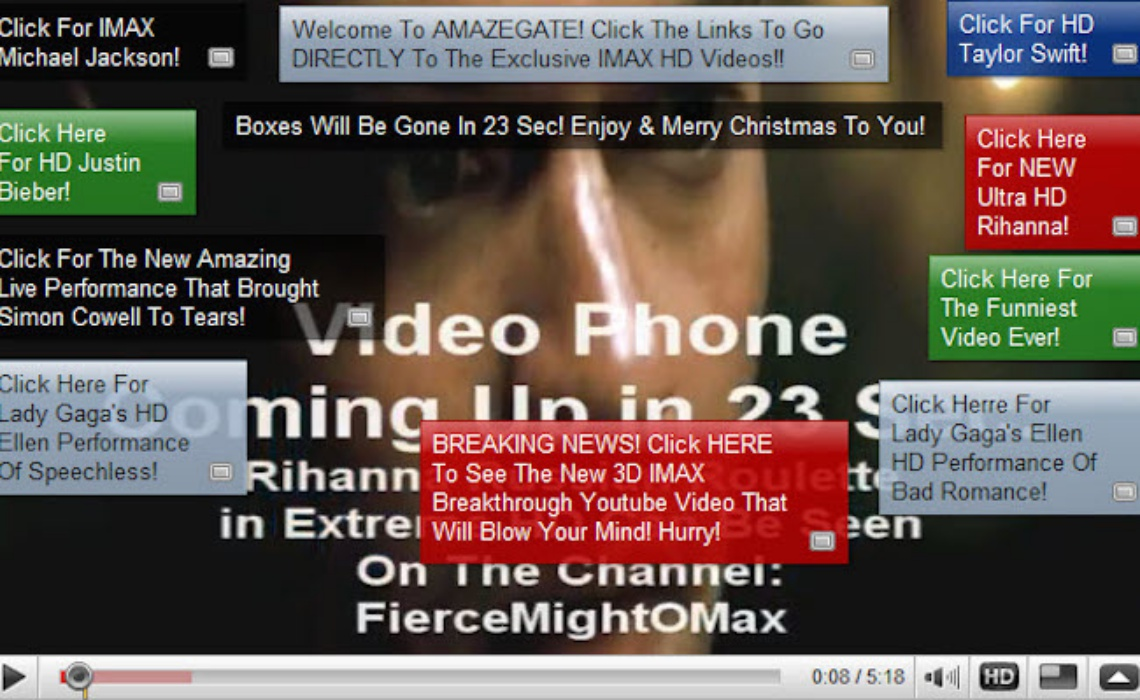 at 9:46 PM
YouTube removing pop-up annotations on January 15th, 2019
The last remnants of YouTube's legacy annotations system will be permanently removed in a couple short months.
As listed on its updated support page on the topic of annotations, YouTube will remove all existing annotations from the site on January 15th, 2019. This move follows the video sharing site discontinuing the annotations editor back in May of 2017. This functionality has been replaced with end screens and in-video cards.
YouTube also stated that annotations have never worked with the network's mobile app, which generated 60 percent of its watch time as of the original annotations discontinuation announcement back in 2017. Though in-video cards and end screens are established alternatives, they are a bit more limited than annotations were. That being said, cards and end screens support the mobile app, which is where a majority of the network's usage comes from.
Comments
No comments so far, maybe you want to be first?