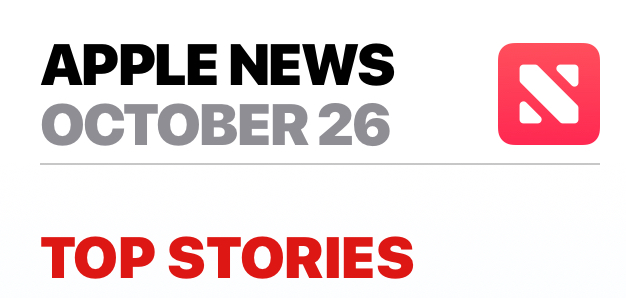 at 4:20 AM
Apple News now has 90 million regular readers
Apple News, a dedicated news application built in to iOS and, as of 10.14 Mojave, macOS, has proven to garner a large amount of active users.
Jack Nicas at The New York Times reports that 90 million people regularly read the Apple News app, with stories regularly being viewed over a million times on average, as well.
In the Times report, Lauren Kern, Apple News Editor-in-Chief, claims that Apple News is able to garner such a large amount of active users and average story views due to its approach towards article selection. Instead of the algorithm-driven utilized by competitors such as Facebook and Google News, Apple News curates its content using dedicated human staff. This human curation helps ensure that the stories presented are thoroughly vetted, even if they come from a usually trustworthy source of news.
Comments
No comments so far, maybe you want to be first?

;