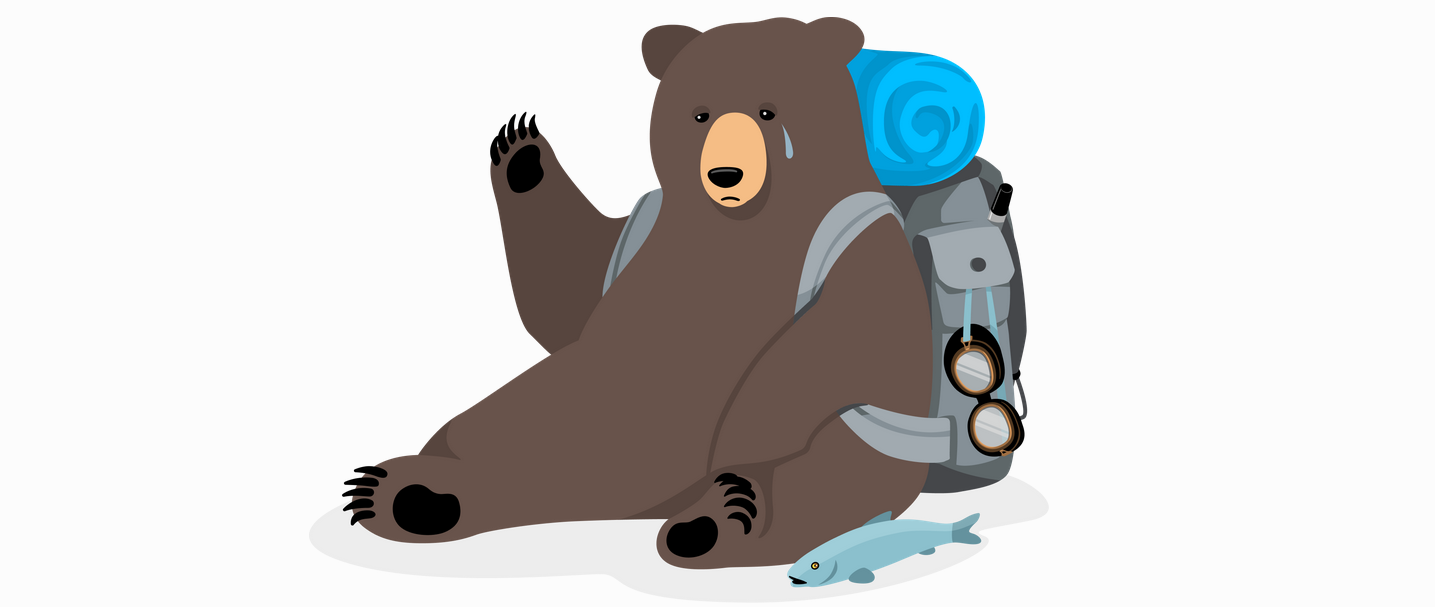 at 4:05 AM
RememBear password manager shutting down on July 18, 2023
RememBear has announced that it will shutting down its service on July 18th of 2023.
In a post announcing the closure, the company admitted that this closure follows over five years of being unable to attract enough users to sustain development. This is seemingly due to potential users being unwilling to switch from their existing password manager to RememBear.
The option to continue operating without active development was on the table, but the decision to end it entirely was made "instead of allowing it to become a security risk for those who rely on it." In order to ensure customers that have used the service are able to preserve their saved passwords following the shutdown, the announcement post also included steps to perform to export data for use with a different password manager:
• Decide on a replacement password manager. • Export your current RememBear vault. Please note: You can only export from the Windows or macOS desktop apps. • Once you have added your passwords to a new password manager, you can delete your account.
In the year between the announcement and the shutdown, all existing users will be upgraded to the premium plan regardless of whether or not they have an active subscription. For those that just paid for a subscription, they will be refunded based on the amount of time left for their subscriptions. Additionally, though no new features will be implemented into RememBear, security fixes will be implemented as needed until its shutdown next year.
Further coverage: Official announcement gHacks Tech News
Did you find this interesting? 
Yes
No
RememBear on AlternativeTo

RememBear
  12
Mac

Windows

Android

iPhone

Android Tablet

iPad

Microsoft Edge

Google Chrome

Safari

Firefox
The beautiful RememBear app is the easiest way to create, secure, and auto-fill really strong passwords across your devices.
Comments on 'RememBear password manager shutting down on July 18, 2023'
No comments so far, maybe you want to be first?