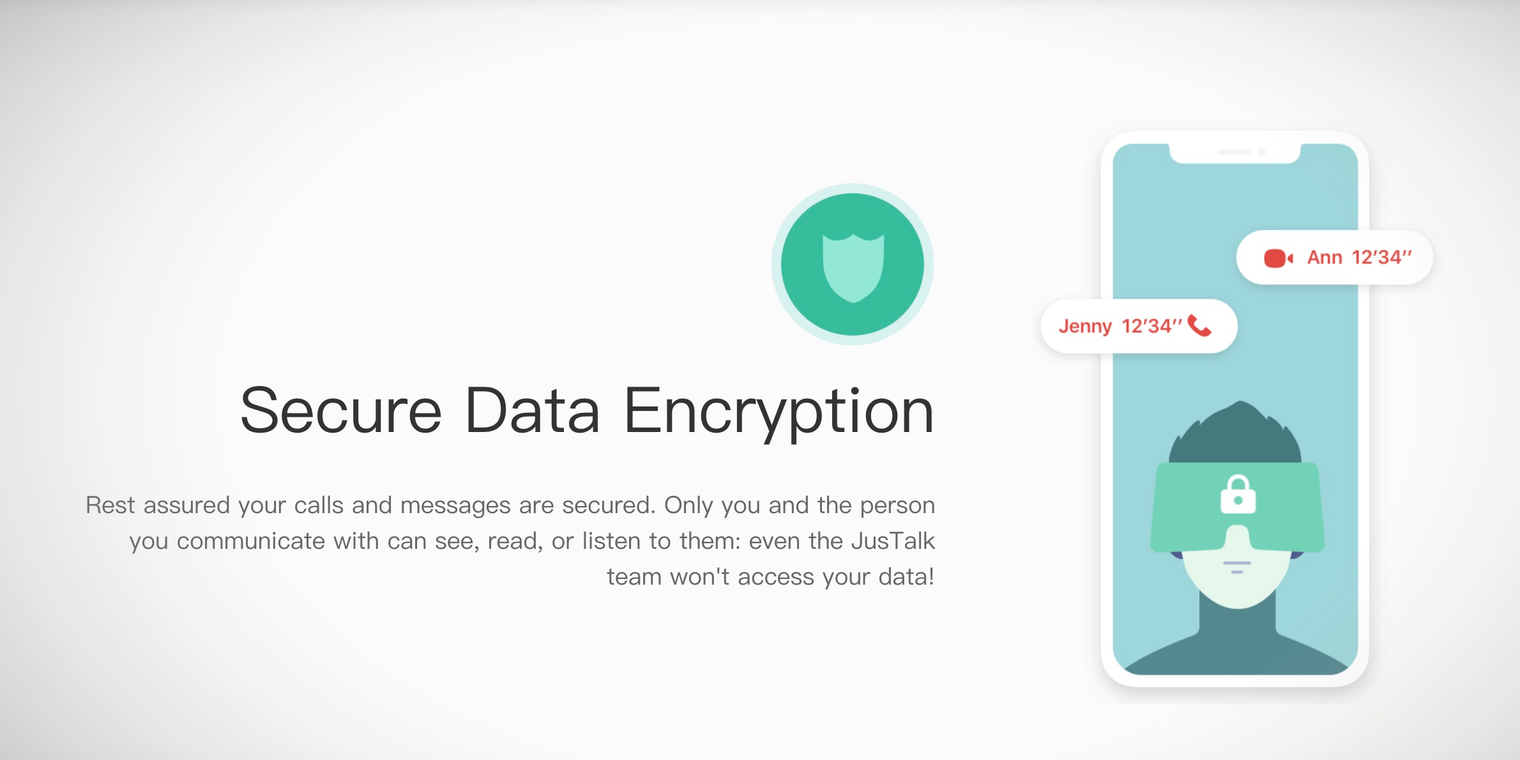 at 6:26 AM
JustTalk messaging app sees millions of unencryped messages leak after Twitter lapse
The JusTalk messaging app has been found to store the messages sent by its users in an unencrypted state after they were leaked.
In a report by TechCrunch with help from security researcher Anurag Sen, claims by the company behind JusTalk that claim the app is end-to-end encrypted were proven false. A huge internal data cache included not just millions of messages by users of the app, but also their timestamps and the phone numbers that the messages were sent and received by. The data also extends to call records.
Not only did this data include the above information, but even more granular data like their locations as collected by their phones. TechCrunch also stated that this data was discovered by people other than Sen. The data was reported to JusTalk alongside the report that TechCrunch laid out.
As of this news post, the company has not addressed the issue.
Further coverage: TechCrunch
Did you find this interesting? 
Yes
No
JusTalk on AlternativeTo

JusTalk
  1
Android

iPhone

Android Tablet

iPad
With JusTalk you will experience the most crystal clear video calls, voice calls, group calls and conference calls. It's easy for everyone to use Facebook account or mobile phone number to start a JusTalk video call, voice call or group chat.
Comments on 'JustTalk messaging app sees millions of unencryped messages leak after Twitter lapse'
No comments so far, maybe you want to be first?